The Universe of Power
and the Quintessential Guide to Conscious Creation
"The Universe of Power is a simply wonderful resource that we came across during our own research on The Law of Attraction and The Secret and which I (Bill) have personally used to wonderful effect!"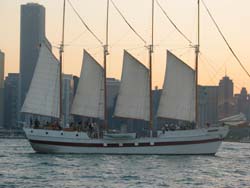 We'd like to share this resource with all you aspirant life coaches!
The Universe of Power and the Quintessential Guide to Conscious creation offers you a way to:
LEARN TO USE THE SECRET, applying it successfully, step by step to MANIFEST YOUR DESIRES

The Law Of Attraction works like magic... but almost nobody knows the WHOLE story. It's not ONLY about the "money and stuff" you can attract... it's about feelings of inner peace, true meaning in your life, and genuine, lasting happiness.
You'll ask yourself, how can something so simple be so powerful...and be kept secret for so long. It's because that's the way most Law Of Attraction "teachers" have always wanted it. They get your eyes to completely glaze over with the promise of "massive wealth" so you'll eagerly pull out your wallet for them... yet they miss the MAIN point.
Now The Quintessential Guide to Conscious Creation takes you straight to the point!


TO FIND OUT MORE ABOUT THIS GREAT RESOURCE
CLICK THE IMAGE BELOW:


From Universe of Power to New Insights Africa Home Page