Neil Asher

The High School Tearaway From Nottingham Who Changed the Global Face of Life Coaching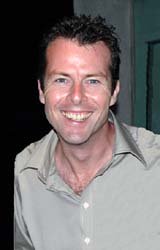 Neil Asher is a successful Life Coach, entrepreneur and lover of life. He is the original founder of New Insights Life Coaching, a company committed to the betterment of peoples' lives.
Neil has, by society's standards reached success...



...yet his burning desire to empower people to push past their self imposed limitations and barriers drives him forward with a passion that can only come from the heart; for Neil Asher has experienced his own adversity. And he knows how hard it is to continually strive for success when confronted with failure.
His rise to the top only begun after his life struck rock bottom.
At 25, his life literally fell apart around him leaving him broke and lonely. It was then that Neil made the life altering decision that he would never again let his past dictate his future.
Ever since the age of 20, when Neil worked as a chef and "got shouted at for a living" as he describes it, he was studying, reading and learning as much about self-improvement as he possibly could.
For the last eight years Neil has devoted all his time and energy to the science and study of success, reading over 450 books and spending $150,000 of his own money on every personal development seminar he could find - anything that could make a difference in his life.
Neil then realized the time had come to apply all that he had learnt, and in the space of one year he went from working in a café to owning a multi million-dollar company.
Now he takes pride in showing others how to do the same. He is committed to empowering others to lead extraordinary lives and to be all that they can be.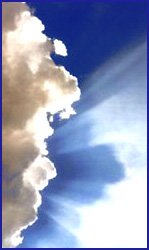 "I cannot change you, only you can change you... I can give you the tools that work and the support to go for it, but only you can make it happen".



Neil didn't complete his masters degree in psychology although he did come in the top 2% of his class while he was studying. Neil chose, instead, to focus on solutions, not problems. Disillusioned with testing rats and pigeons, he sought something that could help real people.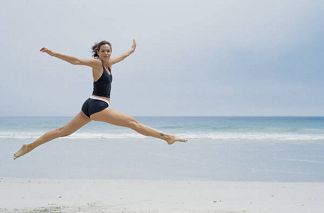 "What controls your success in life is your subconscious. The truly successful have programmed their subconscious for success"



Neil has coached people from all walks of life - from a 68 year old retired lady who "got bored" and so started a successful business, to a Turkish diplomat, various film and television stars, directors of major companies, students and the unemployed.
Neil is a founder of the New Insights Life Coaching Foundation, which donates thousands of pounds to worthy causes every year.


To download Neil's FREE eBook 'Confessions of a Life Coach' click below:



Coaching with Neil is by invitation only. Neil currently charges £500.00 (around R7,000) per hour and has strict selection criteria for the people he will work with. If you - or someone you know would like to apply please send an e-mail to New Insights at the following link and provide some personal history about yourself as well as your day time contact number and a brief outline of the things you'd like to work on.
Neil will personally respond to you to arrange an informal 20 minute meeting over the phone to discuss your coaching requirements and to determine mutual suitability. A small charge of £150.00 (around R2,000) will be levied for this introductory meeting - and will be refunded if you become one of Neil's clients.




From About Neil Asher to New Insights Africa Home Page