CONGRATULATIONS ON HAVING BEEN APPROVED FOR OUR Easy-Pay-Plan!

THE New Insights Life Coach Training
and Certification Programme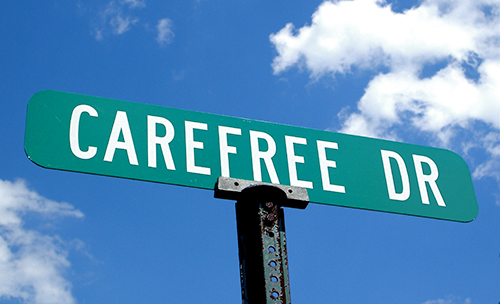 ---
Now that you have received approval, there are just three more steps in the enrolment process. These are summarised below.
IMPORTANT NOTE:

We can only arrange to dispatch your programme material once all three steps have been successfully completed.
STEP 1*: Complete and return the debit order mandate.

STEP 2*: Make the initial payment required.
STEP 3**: Complete the online Programme Registration form below.

* To be completed by the person who is responsible for payment. If this is not you, then please ask your sponsor to complete these steps.

** To be completed by you (the prospective trainee life coach).

---
step 1:

COMPLETE THE debit order mandate INFORMATION FORM
We have emailed you a one-page direct debit mandate form in bank-approved format.
Please complete all of the relevant fields. The form is electronically fillable so you can type directly into the fields to avoid misunderstandings.
Unless you have a digital signature, you will need to print off and sign the form manually before returning it to us.
The information you provide is handled exclusively by our MD who takes personal responsibility for uploading it to the secure debit order application managed by our processing agents, Wirecard. Your information is kept confidential never disclosed to third parties.

step 2:
 
make the initial upfront payment


Click on the blue button below that represents your payment option. You'll be taken to the Wirecard fully secure online payment gateway to make payment.
Once payment authorisation is successful, you will be directed back to this page to complete Step 3 below.

If authorisation fails, you will be directed to a failure notice on our website.
SA BANK ACCOUNT HOLDERS
As a South African bank account holder you may choose to pay online by Secure EFT or by credit card (Master/Visa only)

CLASSIC Track
SA Delivery
Pay R3 500

PRO Track
SA Delivery
Pay R6 000

NON SA BANK ACCOUNT HOLDERS
If you do not have a bank account with a South African bank, Secure EFT will not work. Please choose the credit card payment option.
The upfront payment required for both Africa and international customers is the same. The additional courier charges to non-Africa destinations will be factored into the monthly instalments payable by debit order.

CLASSIC Track
Export
Pay R4 500

PRO Track
Export
Pay R7 000
step 3:

complete and submit the online PROGRAMME registration form
This step must be completed by the prospective trainee life coach.

Completing the online registration form below is important as it will provide us with the delivery details for your programme material as well as your preferred contact details to be held in our trainee database.
If someone else is sponsoring you it will also allow us to match your  sponsor's payment with your registration form, preventing any confusion.

---
Back to:  Enrol in the Programme