"For People who are Passionate about People!"

THE BEST LIFE COACHING COURSE FOR YOU:
7 TOP TIPS TO HELP YOU CHOOSE

How do you choose the best life coaching course for you?
We've produced a six minute video in which we offer you seven top tips to help with this. Alternatively, feel free to read the text content of the video below:

At New Insights we honestly believe that our full certification training programme represents one of the best life coaching courses on the market anywhere ... but in the interests of objectivity we offer you some impartial advice on how to choose:

CHOOSE THE BEST LIFE COACHING COURSE:
TEXT VERSION

Here follows the text version of the video: 7 Top Tips to choose the best life coaching course.

1. LOOK FOR TRANSPARENCY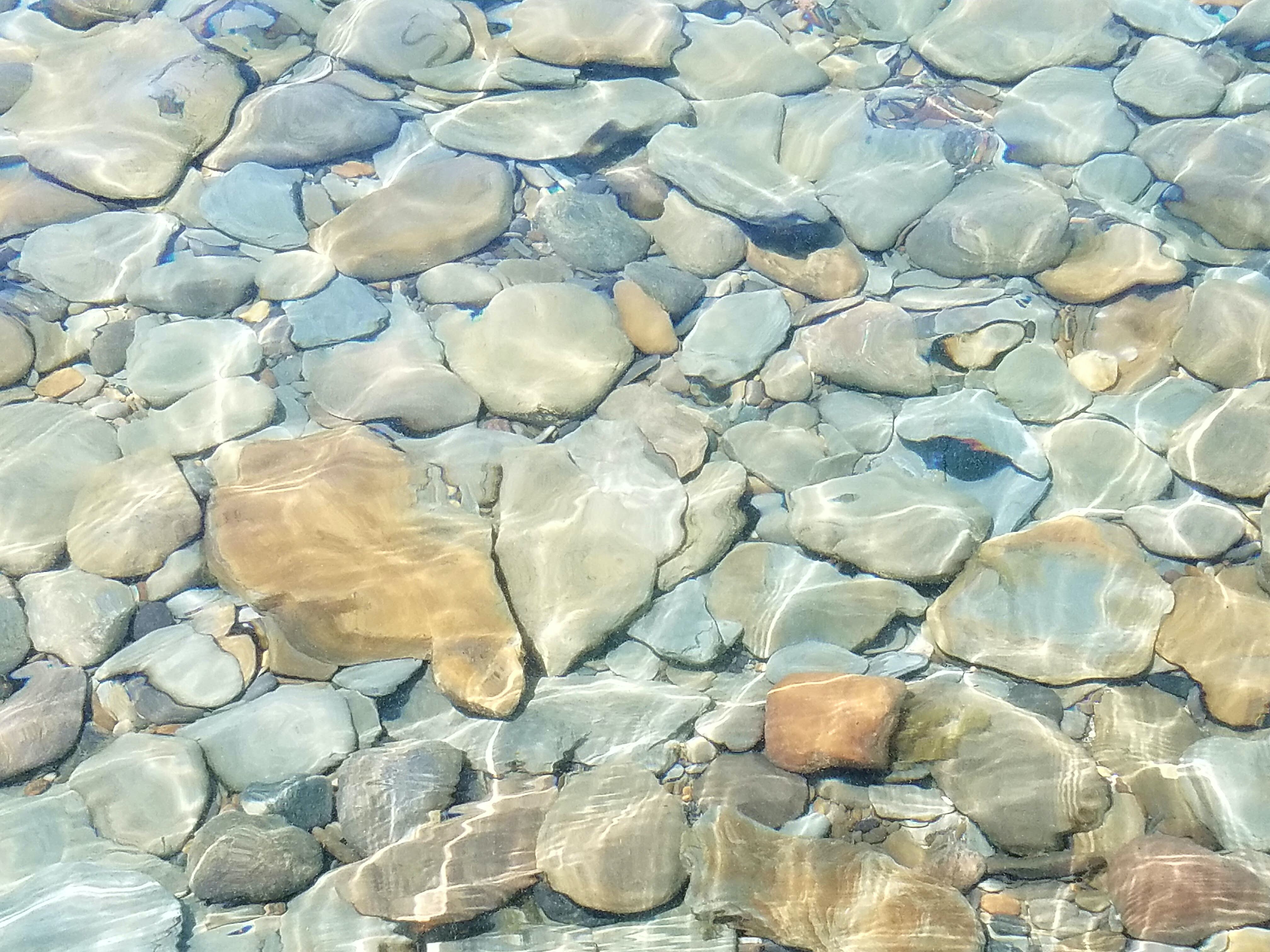 Organisations with a pride and passion in what they have to offer will not be afraid to shy away from providing detailed, transparent and up to date information on their websites, including specifics about the fees they charge.
Steer clear of institutes whose websites are high on hype but lacking in detail and specifics.
2. YOU WANT REAL SUBSTANCE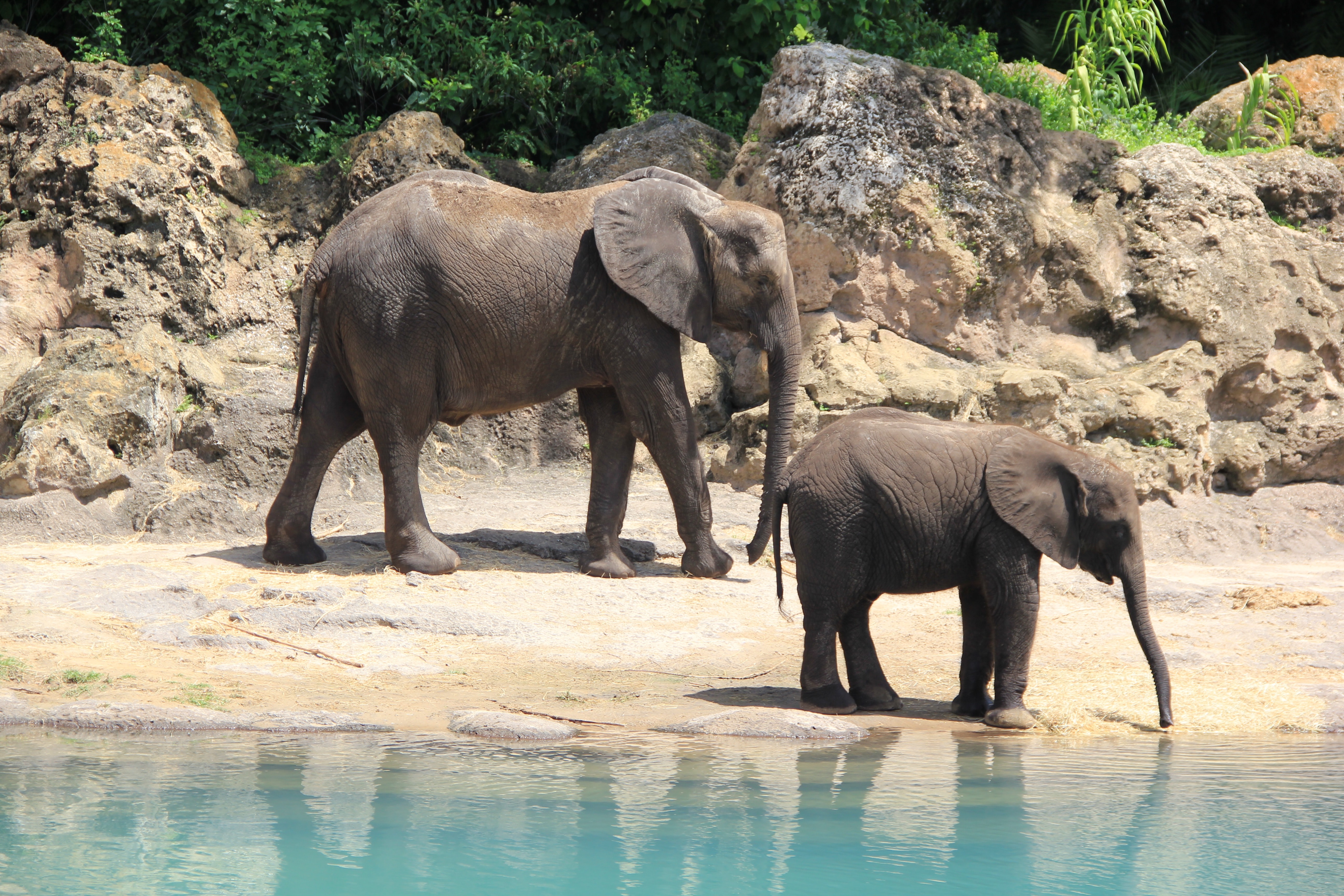 In choosing what for you is the best life coaching course, never underestimate what it takes to become a life coach.
After all, if you are going to start a career helping people to live their best lives then you really need to know what you are doing and you need to be able to do it well.
Look for a course that includes substantive training material that covers all the bases in life coaching. Don't be tempted by one of the many narrow, speciality or 'niche' courses. Those can wait for later if and when you choose to deepen your understanding in certain specific fields.
Life coaching is a hands on business. Learning how to become a great coach should be less of an academic pursuit and more of a learn-do-learn-do process. Choose training that focuses on real world practical application that involves extensive practice coaching and feedback.
That said, don't be tempted to take the easy way out by signing up for a course that dangles the carrot of 'no exams required'. You shouldn't be afraid to have your knowledge and understanding of the material properly examined and tested.
3. DON'T MAKE THE MISTAKE OF FOCUSING SOLELY ON THE FEES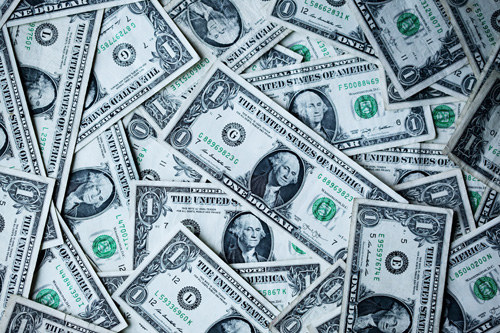 If all life coaching courses were of similar quality, searching for the lowest cost provider would make sense. Unfortunately, though, the quality, substance and support offered, varies wildly.
By all means look for good value but don't jump straight to the fees page without first properly assessing what's on offer.
Remember, if something seems too good to be true it probably is!
Choosing a 'cheap and cheerful' course, will – likely – ultimately reflect in the quality of your coaching. That is if – and it is a big if – that course imparts to you the necessary self-confidence to coach professionally.
At the other end of the scale, don't be suckered into paying for the equivalent of a university degree course. You'll likely end up contributing unfairly towards the costly overheads of an institute that generates income from a suite of more academically oriented courses.
Many life coaching courses are simple add-ons from institutes who offer everything from accounting to self help courses and they're often promoted as loss leaders.
Its strongly recommended that you look for institutes that specialise in life coach training.
4. THINK CAREFULLY ABOUT WHAT IT IS THAT WILL ENSURE YOUR SUCCESS
It has been proven time and time again that the success of a life coach is critically linked to that coach's ability to deliver great results for his or her clients.
A fancy looking certificate, membership of a professional body or 'accreditation' of some form may impress if you end up looking for corporate employment. But as a life coach wanting to attract more individual clients, your ability to deliver results is really the only game in town!
Life coaches thrive thanks to testimonials and word-of-mouth endorsements – and these come, not from fancy certificates, logos or accreditations, but from a proven ability to help clients achieve what they want to achieve.
The best life coaching course is the one  that you feel convinced will give you the greatest chance of delivering great results.
That said, once you are certified, there is certainly nothing wrong with 'professionalising' your practice by joining a suitable coach representative body and committing to ongoing development. Just don't get too hung up on this beforehand!
5. LOOK FOR FLEXIBILITY AND CONVENIENCE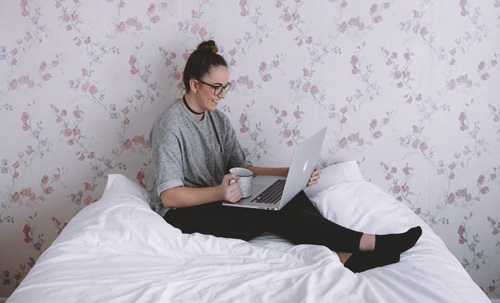 It goes without saying but in these unpredictable days, having the flexibility to start training when it suits you and the convenience to study and practice in your own time and at your own pace, from home or wherever you choose, can be worth it's weight in gold.
Look for training that fits with your lifestyle!
6. SEEK OUT ADDED VALUE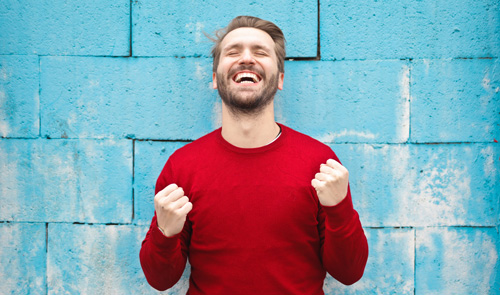 In deciding which is the best life coaching course,. consider what genuine added value you will derive from the course or training programme.
For example:
Will you get information and support to help you establish and sustain a life coaching practice once you are certified?
Will you get access to a reputable life coaching system that has been proven to deliver client results?
Is there the offer of subscription to a life coach directory that will help market your profile?
Some institutes offer courses and nothing more. Others have  genuine interest in building a longer term relationship with you.
7. RESONANCE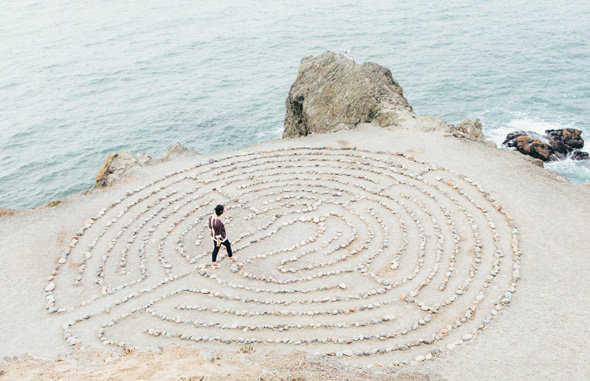 Finally, one underestimated but crucially important decision making criterion when it comes to choosing the best life coaching course should be the degree to which you 'resonate' with a particular institute and what it has to offer.
This is a very personal issue but don't be afraid to follow your heart or intuition when it comes to making a choice.
After all, effective life coaching involves helping clients connect with their hearts – or what we often call their 'inner beings'.
You might as well start applying this philosophy … right now!