Free Online Journaling platform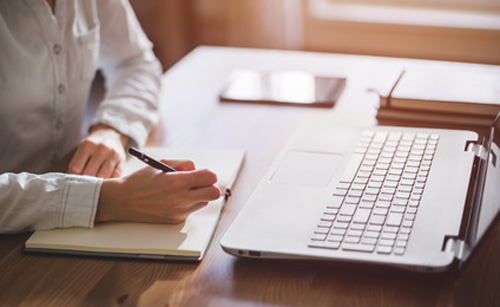 Join our private, safe and secure online journaling platform licensed from JournalEngineTM.
It has been shown that those who journal regularly are more likely to experience breakthroughs in their personal development and eradicate their limiting beliefs.

Click on the image below to be taken to Journal@New Insights.
Once there, look for the same image (the site logo) and click on the link just to the right of it that says: "Sign up for a free journal".


When you set up your profile you'll be able to set your security settings such that only you can read your journals, or you can share them with your coach (if you have one), your friends or even everyone who uses the platform - it's up to you!
Your complimentary Journal@New Insights access comes with a 52 week self guided journal programme (basically 52 cleverly structured questions) for you to answer and designed to help increase your self-awareness quite dramatically!
What are you waiting for ...