For mobile phone users, this website is best viewed in landscape format

PROGRAMME Registration
AND Enrolment

New Insights Life Coach
Training and Certification Programme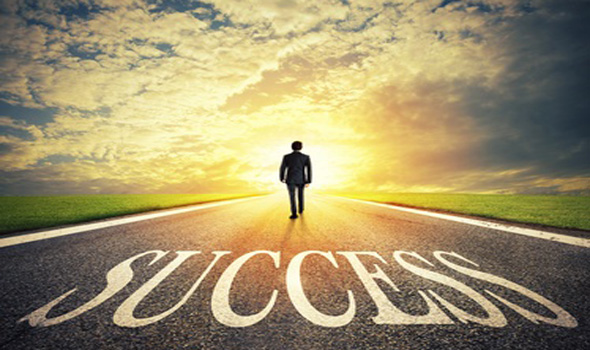 YOUR JOURNEY to success as a certified life coach starts here!

---
Congratulations!
You've made what could well be a life changing decision.
Just a few simple steps separate you from starting an enlightening and rewarding journey towards becoming a certified, professional  and
very successful life coach.

---
please start by reading OUR
Terms & Conditions
Before continuing, please ensure that you have familiarised yourself with our straightforward Terms & Conditions (T&C) of Registration and Payment.
The T&C form part of the Agreement you will enter into with New Insights upon enrolment. You will be required to confirm, on the online registration form, that you agree to abide by these T&C.
You can read the T&C - and download them if you wish - from the following link, which will open in a new browser window:
Terms & Conditions of Registration & Payment
NEXT, Choose HOW YOU WISH TO PAY

To be taken to the correct registration page, you need to select your preferred payment option below and click on the appropriate button.
You can choose either to pay the full amount upfront or to apply for one of our Easy-Pay-Plans and make an initial payment followed by a number of monthly instalments.

If you need to be reminded about the detail of our course fees and payment options please click here to open a new browser window with this information or choose 'Fees and Payment Options' from the menu bar on the left.

option 1: pay in full upfront
For full upfront payment, please click on one of the two buttons below, depending on whether you wish to pay by EFT (Electronic Funds Transfer / Bank Transfer) or by Credit Card.
You will then be taken to the relevant registration page for upfront payment by your chosen method.




option 2: apply for an easy-pay-plan
You can apply to pay in instalments (after making the initial upfront payment required to secure release of your programme material). This will require you to sign a debit order mandate to cover the instalments.
Please click on the button below. You will then be taken to the registration page which contains the Easy-Pay-Plan application form and further instructions.