PROGRAMME Registration
AND Enrolment

THE New Insights Life Coach
Training and Certification Programme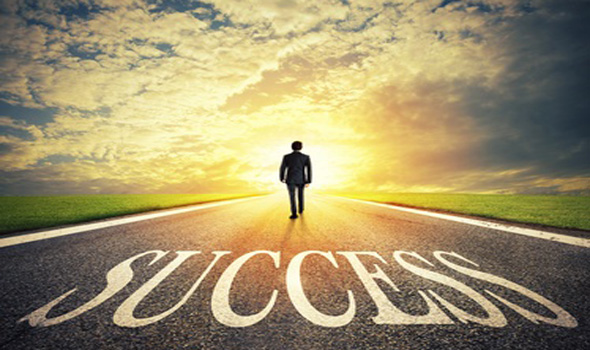 YOUR JOURNEY to BECOME A SUCCESSFUL, certified PROFESSIONAL life coach starts RIGHT here!
Congratulations!
You've made what could well be a life changing decision.
Just a few simple steps separate you from starting an enlightening and rewarding journey to become a certified, professional and
very successful life coach.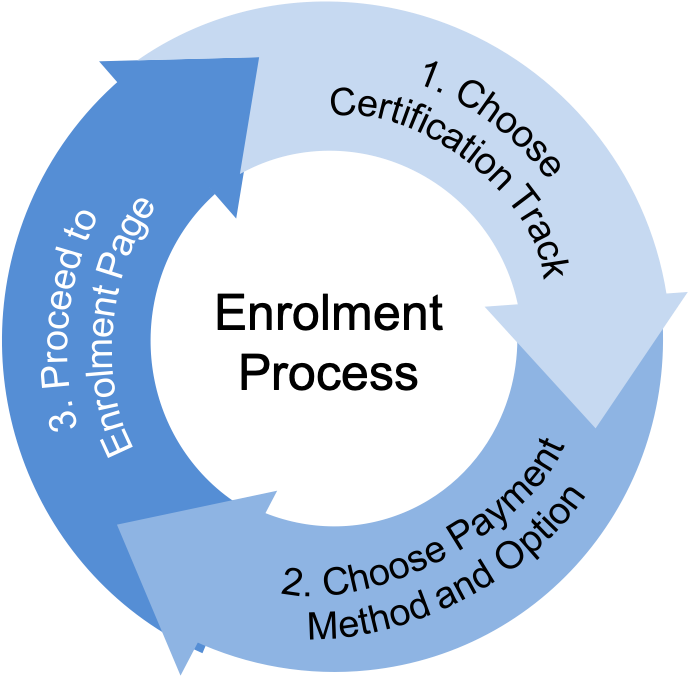 ---
FIRST, PLEASE CHOOSE YOUR PREFERRED CERTIFICATION TRACK

Choose whether you wish to enrol in the Programme on the  CLASSIC or the PRO Certification Track.
If you haven't yet made your mind up, please click here for more information about these two certification options before continuing.

NEXT, PLEASE Choose YOUR PAYMENT OPTION AND METHOD



Please read over the two payment options (and related payment methods) below and click on the blue button that represents your choice to get started with the enrolment process.
OPTION 1

: PAYMENT IN FULL UPFRONT
By choosing this option you get the benefit of our lowest fees. (If you need reminding of these fees, please visit our Fees and Payment Options page).

You can choose from two methods of payment:
Pay by EFT / Bank Transfer
Pay by Credit Card (Master/Visa only)
If you choose EFT payment, you can arrange this securely through your own Internet banking or mobile banking application using the banking details we provide.

If you choose to pay by credit card this will be facilitated through our fully secure online payment gateway, managed by Adumo.

Within a day or two of you completing all steps in the enrolment process, your full pack of training programme material will be dispatched by courier (for delivery in South Africa and Africa these costs are included in the fees we advertise).
A receipted invoice will be included in your programme pack if you are taking delivery  in SA. If we need to export the programme, your invoice will be emailed to you.
Please click on the blue button below that represents your choice of payment method:

op
tion 2

:

PAYMENT BY EASY-PAY-PLAN
(INITIAL PAYMENT PLUS MONTHLY INSTALMENTS)
The first step is to apply for an Easy-Pay-Plan facility.
We ask you to do this only once you have made a firm decision to enrol in the programme as approval is valid only for 72 hours.

Approval is subject to a simple 'propensity-to-pay' credit check that we conduct through the TransUnion credit bureau. This is normally completed same day, within a few hours, although it may take longer if it is a public holiday or a week-end.
Once approved for an Easy-Pay-Plan (E-P-P) you will be required to:
Pay the initial upfront amount to secure the delivery of your programme material.
Complete a debit order mandate to cover the balance of the programme fee, which is to be paid in monthly instalments over your chosen period of either 6, 12 or 18 months. The debit order, which we will email to you for signature, can be processed to your bank account or your credit card, whichever you prefer.

Complete an online registration form, which will include your delivery details
You can find details of the up front and monthly instalment amounts payable for each of the three Easy-Pay-Plan options in the applicable tables on the  Fees and Payment Options page of this website.
Processing of debit orders:
Our monthly debit orders are all processed on the first working day of each month.
Because there is an initial upfront payment required when you enrol, we offer you the choice to start paying the monthly instalments either in the month directly after you enrol, or the month following that.

For example, if you enrol and make the initial payment in, say, mid January, you will have the choice to start the debit order instalments on either 1st February or 1st March.
Customers from beyond Africa:

If you are from a non African country, the additional courier premium can be factored into your monthly instalments payable. Please contact us for a quote and further details before proceeding.
Get started now:
Are you ready to enrol? Great, then please click on the blue button below to start the process by applying for an Easy-Pay-Plan: