Great work from home opportunity!
Here's what some of our Great Coaches had to say about the New Insights Life Coach Training Programme: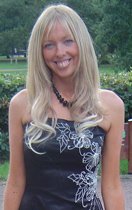 "Just Do It!"
"Hi, I'm Sharon Frith
I bought the New Insights course two years ago at a time when I had a boring relationship and equally boring job. Two years on and I have a gorgeous new boyfriend (who I met because of the encouragement of my own life coach) plus I'm my own boss working for myself as a full time life coach.
Not only did the course give me the knowledge and skills to work for myself, but it also gave me the freedom to work from literally anywhere in the world. This is brilliant for me, as my boyfriend is in the RAF and lives and works all over the world. I have the freedom to simply pick up my laptop and go with him. Right now he is in Germany but it doesn't affect my business one bit. In fact, it enhances it, because I get my best ideas for growing my business when I'm on a plane.
Because I do all my coaching using Skype, it costs me nothing to speak to people all over the world and now I have clients in South Africa, the UK and Ireland. I never realised until I did this course how much fun it would be running my own business and just how much freedom I would have. Thank you, New Insights, for providing me with the tools to get the life I wouldn't have believed existed.
If you are thinking of becoming a life coach, THIS is the programme that will give you the necessary step-by-step know how. Literally anyone with a passionate desire to help people can follow the simple system and get the freedom to work whenever and wherever they want."
As my own life coach says, Just do it!



"A Wonderful Opportunity"
"Hi, Just wanted to share one of those moments when you feel like... 'WOW!'
I'd been working on my business plan again and doing calculations, all very 'non emotive' and then I got this email... reminds you what it's all about.
Hi Amy! Just a quick thank you for your e-mail/s and the chat we had the other day was so useful, it's already triggered off a couple of subtle realisations! I finally got my electricity switched on today. This means I am connected (A-HA! )....on more than one level of course! For the first time in years I actually feel supported. I really appreciate that and I am really looking forward to a great life-coaching session with you. Speak soon, peace.....A. Taylor.
Thanks for helping me start this wonderful journey, I plan to use it very wisely"
Amy Emery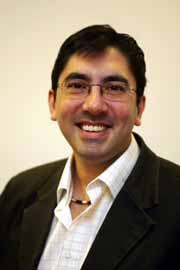 "Amazing Results After Just 4-Weeks!"
"Hi, thought I'd update you on where I am with things.
I had an email from the NPS, the National Phobics Society who I had previously mailed to say that when I was up and running I would be interested in coaching their members for a discount.
I received a mail back saying they wanted an article off me by November and they would publish it and offer my service through their website....they have a lot of members!
I've also had my local Children's group say they would like coaching for their staff and that they will put my details into their monthly newsletter as they think the parents would be interested.
It gets better.....my area education authority is currently designing school dinners to promote healthy living and this will be launched in the next 2 weeks. I contacted them about what I was doing and they said the Government are putting thousands into promoting healthy minds as well as eating and that they are interested in meeting me to discuss potential coaching for Teenagers.
I am amazed that this has all happened after only 4 weeks of having the course!"
Andy Eaves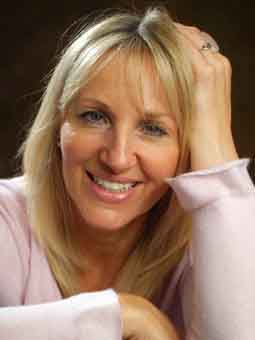 "New Insights Will Be There For You"
"A great benefit of doing the course for me was the improved relationship with my husband and children… I feel enlivened, enthusiastic and passionate for the first time in ages!
If you're thinking of doing this course I'd say GO FOR IT!! New Insights will be there for you every step of the way"
Brenda Martin
"18 Wonderful Clients"
"The programme content helped me to see the restrictions I had placed on myself, where they came from and how to release them in a relaxed and easy to handle way. It was not confronting or scary as some of the other healing methods I had encountered in my journey thus far. Because of this I was able to release an enormous amount. More than I had released in all the 5 years of healing and learning I had done before this.
What was also truly amazing was the fact that I was able to replace all the things I had let go of with the talents and skills I'd been born with but didn't know I had or didn't know how to use. I was shown how to be my true self. I found my true life's purpose. Many others have tried to do this for me but have failed. The New Insights Coaching Programme and coaching system are the most effective way that I have come across to help people find what it is they are looking for.
I now have 18 clients and the list is growing. The restriction of having to juggle the hours because of having to work full time as well, are behind me as I now am able to leave my full time work. In 2 weeks time I won't even have to work part time either. I am so excited, happy and relieved that I have found this."
George Finianos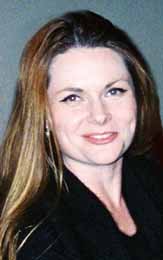 "Forty Five Wonderful Clients"
"I became a Life Coach in October 2003 after having been coached as a client for over a year. I currently have over forty five wonderful clients, and an annual income of over R1 million.
I love coaching! It inspires me, brings me into daily contact with terrific people, and allows me to live the lifestyle that I always wanted, as I work when I want and with whom I please. It also encourages me to keep my own life in total order, in order to be the best example of a coached life that I can be.
I can't imagine doing anything else!"
Kate Cavanagh – Life Coach with Clients in 5 countries of the World
work f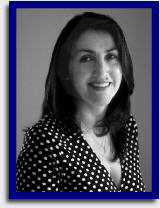 "When I think of New Insights I think of happy faces!"
"When I decided to become a coach I thought about what I believed I needed - at the time I needed to learn a strategies to start my coaching practice. The programme does exactly what it says on the box - it gives you the tools to start a new life as a life coach.
The New Insights programme has allowed me to achieve my goal and more. I feel that this is just the beginning! I knew I had the skills to be a coach however, I needed someone to tell me what to do, how to put it into practice, step by step. I needed this as I didn't have that confidence in my ability. New Insights has given me a structure to build upon.
I feel that the programme has made me mentally stronger, enhanced my understanding of myself and others reasoning and allowed me to acknowledge that it takes different strokes for different folk (we don't all respond to the same coaching techniques so I'm glad I have lots!).
I really have enjoyed the course (and believe me that's a huge compliment from me as I'm no reader!) and have recommended it to 5 people already. I do believe that you truly want to share your experiences and knowledge and I feel that your generosity is very genuine. I have got to know some of my fellow coaches and it is lovely to have made friends in this way - I feel we will stay friends for a long time.
I am glad that I chose New Insights - you are genuine in your presentation, informative and generous with your knowledge. When I think of New Insights I think of happy faces. I believe that it was the right way for me to train!"
Lusanna Hoddell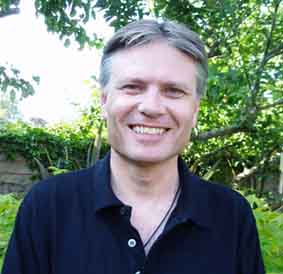 "The Training Makes You An Expert At Dealing With People!"
"Hi Extraordinary New Insights team!
Thanks to New Insights I have learnt more than I ever thought was possible about people and myself in such a short time.
The training manuals are amazing so much interesting material that they make you an expert on how to deal with people and it also makes you a better person as you understand yourself better.
The support during the programme from the team is first class and having my own New Insights coach to help me through the course has literally changed my life.
Thanks everbody you are amazing"
Richard Lockyer
Leading Light Life Coaching. work from home, work from home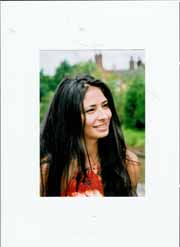 "Taking Coaching To Our Schools"
"I have decided that I am going to fuse my Education, Youth Justice and Life Coaching knowledge to create a programme in schools. Through some heart string twanging and networking with the right people I was put in touch with Tony Robbins's Vice President and she is reading a (28 page!) proposal that I have written on the subject. They have established Youth Programmes and I would love to see how they work on the ground and bring them back to England! Watch this space...
Thank you so much for your commitment to your own Life Purpose (Neil's as printed in one of the manuals I found so moving and inspirational!) and I want you to know that the way in which you choose to serve has a profound impact on the lives of more people than you may ever know!
Keep up the good, juicy, sassy, fantabulous work!
Love, positive energy and sweet thoughts"
Shirley Razbully work from home, work from home



request our complimentary 30-page e-reports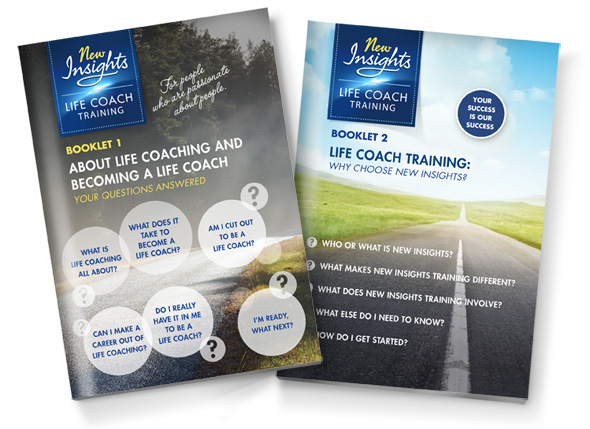 From Work from Home Opportunity to Home Page