Prepare to relax, unwind and enjoy
the tranquility of Africa and...
BE INSPIRED!
We invite you to savour the peaceful, unique and elegant African bush environment, surrounded by an abundance of birdlife, that is to be found at our chosen venue of The Aquanzi Lodge and Dive Centre where the ambience is inspired by natural surroundings and indigenous elements.
The perfect venue for both coaching and training masterclasses.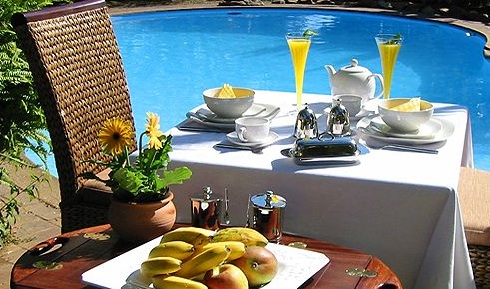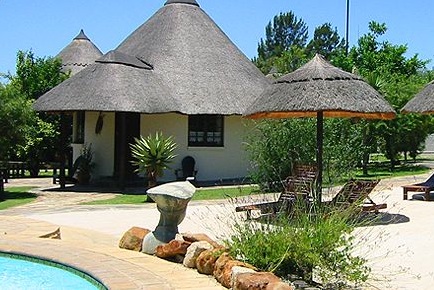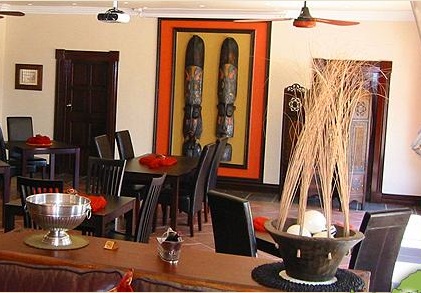 So, if you want to join us for Advanced Coach Training (Oct 30th - Nov 1st) and take your coaching practice to new heights,


and/or


you're planning to attend the unique New Insights Licensed Trainer Workshop (Nov 6th - 8th)...

...and you'd like to indulge in a little relaxation and well-deserved luxury at the same time, be sure to join us at...

Aquanzi Lodge & Dive Centre
Chartwell North, Fourways