Prepare to relax, unwind, breathe in
the crisp sea air and...
BE INSPIRED!
We invite you to savour the unparalleled beauty and sleepy-hollow tranquility of Noordhoek, Cape, overlooking the azure waters of the Atlantic with the rugged Chapman's Peak mountain as a backdrop.
Our chosen conference centre is situated at the Monkey Valley Beach Nature Resort - a rustic, yet superior resort that boasts quality accommodation in a home-from-home atmosphere with direct access to one of the Cape's best beaches...
...The perfect venue for coaching and training masterclasses.


Monkey Valley Beach Nature Resort
Mountain Road, Noordhoek, W. Cape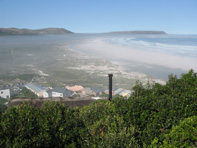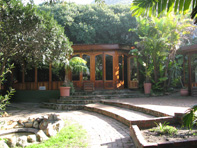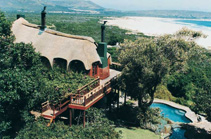 Click here to visit the Monkey Valley website and get directions
Join us at the end of October 2010 for an unforgettable time.
Relax, unwind and take a break from it all while you focus on propelling your coaching practice to great new heights!