Unleash  Your  Passion  for  People

Unleash  Your  Passion  for  People

A CERTIFIED LIFE COACH!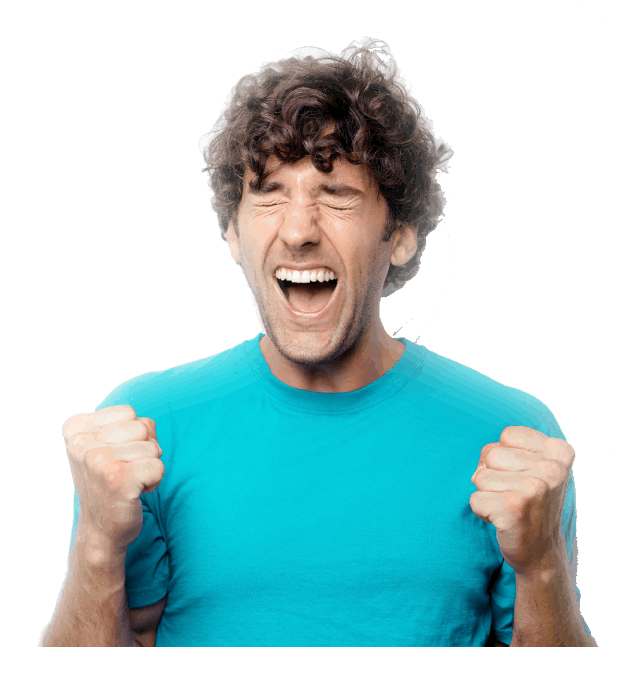 I did it!!
YESSS!!

Just imagine that's you ... a year from now, having achieved your dream and turned your passion for people into a new, exciting, fulfilling and rewarding career as a well trained and respected, certified life coach.

At New Insights we specialise in training, equipping and preparing people just like you to become certified life coaches – ready to help make our world a better place.
Would you love a career where your role is to transform lives, ignite passions, and unlock the full potential of individuals? If so, we have a comprehensive solution to help you make that a reality.
It's called the New Insights Life Coach Training and Certification Programme and it is so much more than just another superficial life coaching course!
It will take you on a fascinating, in-depth, step by step journey to become – and assure your success as – a certified life coach.

HEAR FROM SIX OF THE WONDERFUL COACHES WE HAVE HAD THE PRIVILEGE TO TRAIN

HOW this REMARKABLE programme WILL BENEFIT YOU

| | |
| --- | --- |
| | Experience a massive boost in your own personal SELF AWARENESS and self confidence |
| | Gain access to our vast database of life coaching KNOWLEDGE and insights |
| | Become SKILLED in the use of a large range of highly effective life coaching tools and techniques |
| | Develop much needed authentic practice coaching EXPERIENCE using both our tried and trusted proprietary coaching model and system and generic coaching models |
| | Get advice on how to run a SUCCESSFUL life coaching BUSINESS practice, including how to plan, promote and sustain it |
| | Launch a wonderful new CAREER in life coaching, either full or part-time. De-stress and enjoy the flexibility to work from home, work the hours you prefer, and do something you're passionate about and that contributes to a better world. |
TAKE A SNEAK PEEK AT SOME OF THE AMAZING CONTENT YOU'LL BE EXPOSED TO

The theory, coaching system and business practice support you will gain exposure to, is both comprehensive and life changing. The theory is presented in both written and audio formats to suit your learning style. We have a wealth of  videos and other online resources and support facilities to complement and enhance your overall training experience

Check out these very small samples of the printed version of the content, presented in the online Flipbooks below. Click on the middle of the Flipbook to view in full screen mode. Click your 'Esc' key to return to normal view:

THE THEORY
THE COACHING SYSTEM

THE BUSINESS SUPPORT

THE NEW INSIGHTS APPROACH TO TRAINING IS DESIGNED AROUND YOU,
NOT US
You want to be sure that you're getting the best training available, that will give you the very best chance of achieving your dream without wasting your precious investment of time and money.

But we know you probably lead a busy life and the last thing you need is a course with inflexible and inconvenient deadlines.

That's why we designed the New Insights training approach with you and your lifestyle in mind.

With the New Insights Life Coach Training and Certification Programme, you can:

ENROL and start the Programme WHENEVER IT SUITS YOU. Why not start today?

Study and practice in your own time and at your own pace to suit your unique lifestyle and needs. Perfect if you are already in employment or you lead a busy life.

STUDY AND PRACTICE from home ... or WHEREVER IT SUITS YOU best!

Your complete pack of study material will be courier delivered to your door within a few days of you enrolling. There is no requirement to travel anywhere, or attend any face-to-face meeting, or any New Insights scheduled event, ever!

Be assured of COMPREHENSIVE, IN-DEPTH training that will require an investment of some 300 - 350 hours of your time. This fully, internationally accredited and endorsed programme leaves no stone unturned in its quest to turn you into the best life coach you can be!


Enjoy CARING AND RESPONSIVE SUPPORT throughout


We're passionate about your training and we know how much you value support with a flexible programme like this.  We're here to help and will support you on email, telephone, our Forum and other online resources – for up to a full 24 months should you need it.

Look forward to world-class training at VERY AFFORDABLE FEES.

New Insights offers you great value for money. You can pay for the training upfront and benefit from a discount. Or you can choose an interest free Easy-Pay-Plan with instalments payable over a number of months to suit your needs.

Visit our Fees and Payment Options page for more details.
HERE'S WHAT YOU'LL LEARN ABOUT
The curriculum for the New Insights Life Coach Training and Certification Programme is extensive.
The theory alone presents over sixty topics in seven information packed modules, covering:

Life coaching fundamentals

The fundamentals of life coaching (e.g., ethical coaching, building rapport, listening, questioning, empowering, self-awareness, dealing with emotions)
The New Insights Life Coaching model, generic coaching models, and context.

GOAL SETTING

Setting goals that are challenging, inspiring yet achievable.
Key motivators of action
Contracting with the client

understanding change

Understanding the change process
Planning for success.
Understanding human needs and the importance of life balance.

THE KEYS TO EFFECT CHANGE

The drives of our actions and behaviours
Thought
Beliefs
Values and Rules
COMMUNICATION

Taking personal responsibility for one's life.
Diversity and coaching

Understanding the communication process and the concept of projection.
Neuro-linguistic programming (NLP)

CREATING A LIFE OF PURPOSE


Setting the client up to win in life by uncovering and adapting the client's personal limiting beliefs, values, rules, and self-questions.
Helping the client to identify his or her life purpose and set life changing goals for the longer-term future.
Ending and/or extending the coaching relationship – when, why and how.


TOWARDS COACHING EXCELLENCE

Tools and techniques to develop and maintain life coaching excellence
cERTIFICATION tracks and TRAINING duration

OPTION OF TWO tracks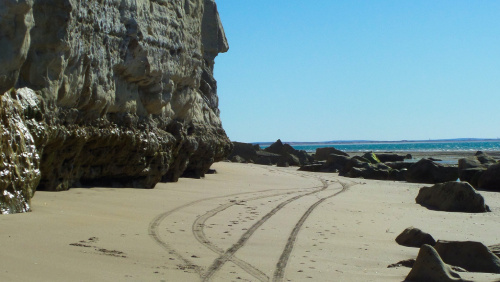 New Insights offers two certification tracks
Our CLASSIC certification track includes everything you need to become a professional, certified life coach.
Our PRO track offers you an added dimension to your training. with the inclusion of up to 20 hours of one of our top mentor coach's time.

how long?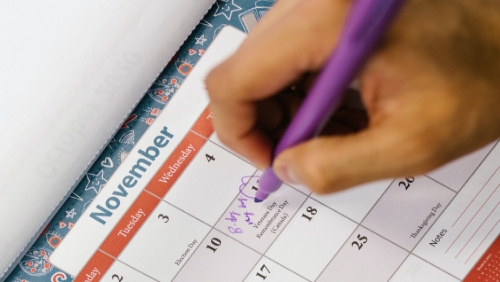 The time you need depends on you
You can generally expect to take somewhere between 9 and 15-18 months depending on your personal schedule and the certification track you choose.

We recommend setting a goal to complete certification within 12 months, which is quite achievable.
We allow you a maximum duration of 24 months to complete certification.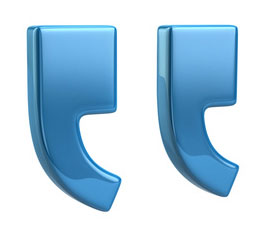 "The New Insights Life coaching programme has been nothing short of amazing!
It has empowered, equipped and transformed me to be the best I can be."
– MISHKA NAICKER (Centurion)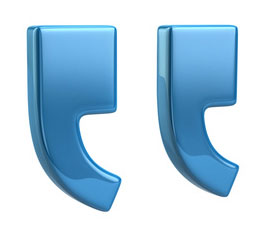 "I found this experience a total mind shift.

The seven modules are easy to understand and the support system is excellent. They also include a lot of motivational messages to keep you going.

I am so thankful I came accross the New Insights programme, I can recommend it to anyone who wants to become a life coach."
– JULIUS MDUZ (Bishopscourt, Cape Town)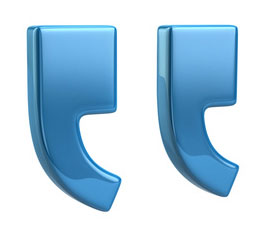 "An amazing journey of self awareness, knowledge skill and experience which build strength, character and resilience, ultimately contributing to personal growth, development, confidence and transformation"
–SUNITHA MAHARAJ (Pietermaritzburg)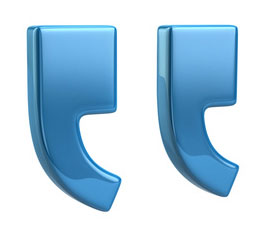 "I cannot speak more highly of my learning experience, it was useful, reinvigorating, approachable, and very welcoming, the program is relevant to life today, especially because of the support and invaluable techniques that the program provides for their life coaches in training."
CLESIA VAN ZYL (Mossel Bay)

"SUCH A PROUD MOMENT"
BARBARA WILLIAMS'S JOURNEY TO BECOME A CERTIFIED LIFE COACH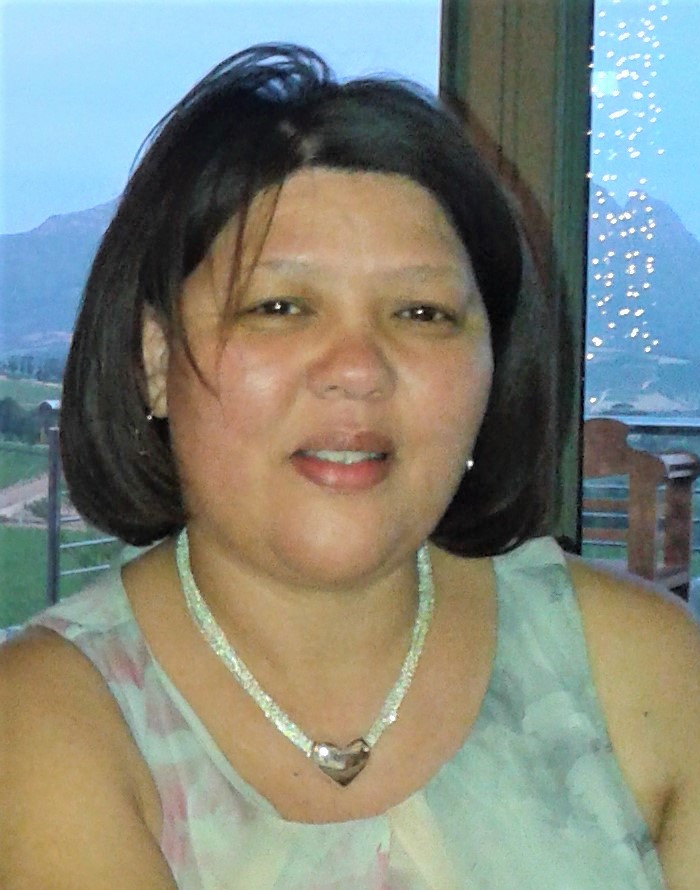 Barbara Williams from Paarl, Western Cape
Hi there. I'm Barbara and I would like to share a few highlights from my journey to become a Certified Life Coach through the New Insights Life Coach Training and Certification Programme.
Just a few days ago I received my certificate – and what an incredibly proud moment that was. I'm literally stepping into a new season of my life.

I always knew that, somehow, life would take me in a different direction to that which I was following for so many years. And my heart lead me towards life coaching.
AN INFORMED DECISION:
I searched widely to find the most suitable Life Coaching training programme and kept finding myself drawn back to the New Insights website. The information on the website is so detailed and clear, with the wonderful e-books basically giving you the answers to all the questions you might have. This definitely helped me to make an informed decision.
Look, I wasn't just looking for just any course or training programme, but rather for something epitomising quality and excellence ... and that was exactly what I found in the New Insights Life Coach Training and Certification Programme. 

SO MANY A-HA MOMENTS
I started working through each of the training modules, and soon found myself experiencing so many aha and self-realisation moments! The content and layout of the programme are of such a nature that from the beginning you find yourself challenged with the reality of the many thoughts and limiting beliefs that had been holding you back in life. That awareness and the many insights and realisations gave rise to a step by step process of transformation within me. 

I was fortunate to work with a very professional mentor coach. She introduced me to the principles of Life Coaching and in a very practical way gave meaning to all those new concepts I was learning about.. I started to appreciate that the only way I could guarantee my own personal change, enrichment, value for my money and, ultimately, a more content and fulfilled me, was to take full responsibility for every process, every challenge and every opportunity presented that contributed to my personal growth.
NOT EASY ... BUT ...
Looking back, my journey was definitely not easy ... but what kept me going was the thought that nothing that is worthwhile in life comes easy. 

As part of my practice coaching sessions I worked through the New Insights Coaching Programme with some very brave lady volunteers. It was so amazing to watch them, slowly but surely, awaken to a more conscious life and transform into more confident, goal driven women. I absolutely believe in the transformational power of the New Insights training programme and coaching system.
WONDERFUL SUPPORT
I have received the most wonderful support and encouragement from Bill and the New Insights Team throughout my journey.. I always knew what was expected of me. Now I am proud to have delivered and I am sincerely grateful to be associated with New Insights. 
"IF I CAN DO IT SO CAN YOU"
On completion of the certification process we ask newly qualified life coaches to share their best advice to anyone contemplating doing the programme. Two common themes keep repeating:
"Just stop thinking about it and do it."

If I can do it so can you!"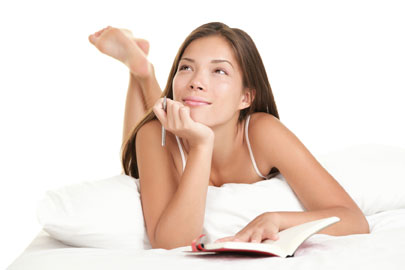 The sooner you get started on the journey, the sooner you can be applying your passion for people in a great new career.
Think about this:

| | |
| --- | --- |
| | If not now then when? It's time to take back your freedom, follow your heart and prepare for a career where you're in complete control. |
| | It's time to put those niggling doubts away forever. Together, through this amazing programme, we'll address whatever self limiting beliefs you may have about your ability to be a a great life coach. All you need to do is take action and enrol! |
| | You don't need any fancy academic qualification or ability. You just need a passion for people, an ethical disposition and an open mind with a willingness to learn about how you and others tick. |
| | Yes, we know you don't have the perfect life. Nobody we know does - even if such a thing exists! Your role as a life coach is not to role model some dream life but rather to facilitate changes in your client using the professional training, tools and techniques this Programme will impart to you. |
| | Lighten up. Professional and in-depth though it may be, this training programme is meant to be highly insightful and a lot of fun! |
| | Training with New Insights doesn't have to break the bank. Our fees represent excellent value for money and we even offer interest free payment plans. |
IN JUST A YEAR FROM NOW, AS A CERTIFIED LIFE COACH, YOU COULD BE ...

| | | | |
| --- | --- | --- | --- |
| | | Reflecting on the new, happier, more confident, more assured, and more purpose-driven you | |
| | | Loving your great new career 'working' as a professional certified life coach working the hours you choose | |
| | | Making money from doing what you are passionate about | |
| | | Changing our world for the better, one client at a time! | |
AMAZING VALUE FOR MONEY
You get all of the following and more when you enrol in the New Insights Life Coach Training and Certification Programme:

Comprehensive, internationally accredited training from the specialists, inclusive of the cost of the examination and certificate

Extensive training material pack courier delivered to your door and yours to keep as a handy ongoing reference

Full audio versions of the skills training material
Access to extensive online resources
Access to our online coach and trainee Forum 
Full, caring support for up to 24 months if needed
An exclusive certified life coach identifier once you qualify

Business practice support advice, guidance and insights
Optional access to a complete, done-for-you, life coaching system

The potential for an exciting new career as a certified life coach
A life changing experience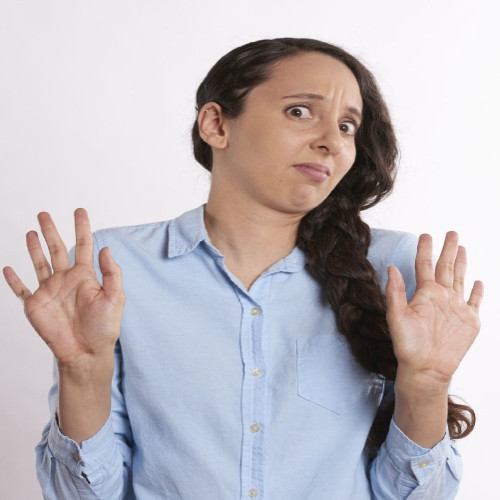 For just one year of a three year psychology degree, you'll easily pay
R40,000

But our in-depth and accredited Life Coach Training and Certification Programme, including everything you need to become a respected, professional, certified life coach and up to two years of support should you need it, represents: AMAZING value for money, starting at
JUST R23,000
And remember. You can choose between a 10% discount for upfront payment or a range of interest free payment plans.
Detailed fees and payment options for the New Insights Life Coach Training and Certification Programme are laid out on a separate page on this website. Please click the button below to open this page in a new tab/window.

SPECIAL OFFER - THIS MONTH ONLY!
Get an additional 10% discount if you act now.
This offer is available exclusively for enrolment before the end of September.

Please be sure to include the promotional code SPRING23 on your registration form. You can then enjoy 10% off the fee listed on our Fees & Payment Options page.
Pay up front (EFT only) and benefit from a 20% discount (10% + 10%)!
OR

Pay by Easy-Pay-Plan and deduct 10% from the initial payment listed. We will also reduce your instalment payments by 10% off those listed.

STILL HAVE QUESTIONS?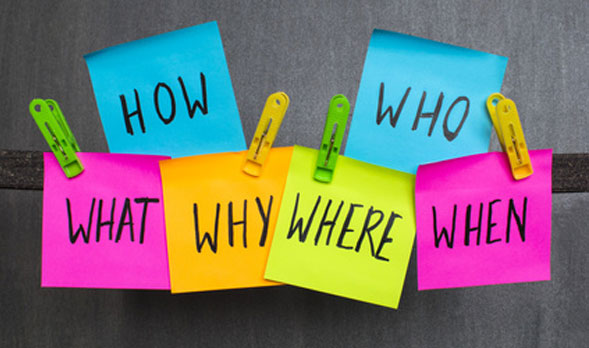 For any questions you may still have, please visit our FREQUENTLY ASKED QUESTIONS page.
---
Tap Here to Call Us during office hours or Contact Us anytime

---