Bill Burridge

A Lover of Life With a Passion for Helping People Live to Their True Potential

Bill Burridge, pictured here with his family on a beach near Cape Town (left) and with his wife, Jenni, climbing the Great Wall of China (right).
---
Meet bill burridge, the owner of new insights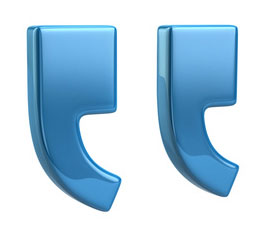 "My purpose in life
is to inspire people like you
to life the life you love!"

Bill Burridge is the proud owner and Managing Director of New Insights, an international life coach training institute with companies registered in South Africa and the United Kingdom from where the home study based training programmes are distributed both locally and internationally.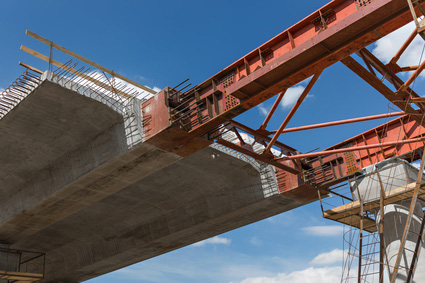 Bill Burridge holds a postgraduate MBA and a BSc in Civil Engineering, both degrees gained from the University of Cape Town. He also attained a Diploma in Public Relations from Damelin College.

Bill spent six years in employment with a major South African civil engineering construction company before deciding to take up full time study towards an MBA degree.
His postgraduate degree opened the door to a career with a British multinational that and spanned a further twenty-one years and involved experience in a wide range of roles, including sales management, business development, programme management and internal communications.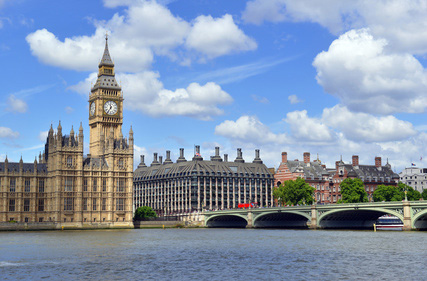 Bill was born in Bristol, England, to British parents, Wallis and Eleanor. At the tender age of 11 he emigrated to South Africa with his family,

In the latter stages of his corporate career, he and his wife and two children moved to the UK where he took up a six year assignment working at the London headquarters of his multinational employer.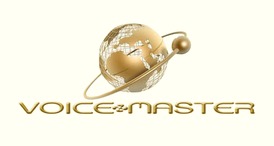 During the final year of his stay in London, Bill became involved in internal communications and opted to broaden his experience by enrolling for part-time Voice Artist training with the legendary Steve Hudson of Old Spice advertisement fame.
Steve owns and runs Voicemaster International and trains aspirant voice artists in his proprietary 'Hudson Technique'.

Bill's involvement with life coach training started in 2007 when he left the UK and twenty-seven years of corporate employment, to start his own business back in South Africa.
This marked the end of a long journey of transition from the exciting but sometimes quite brutal environment of construction work, to a lengthy corporate career, to leaving all that behind, following his heart, uncovering his life purpose to inspire and motivate others, and starting a life coach training company.

New Insights Africa was born in 2007 when Bill bought a master license for New Insights in Southern Africa.
In 2011 Bill took over the international operations of New Insights, centred in the UK, and registered a new company, New Insights Life Coaching UK, in England and Wales, for this purpose.
Today, Bill proudly runs New Insights as an international life coach training institute, specialising in affordable, convenient and high quality training.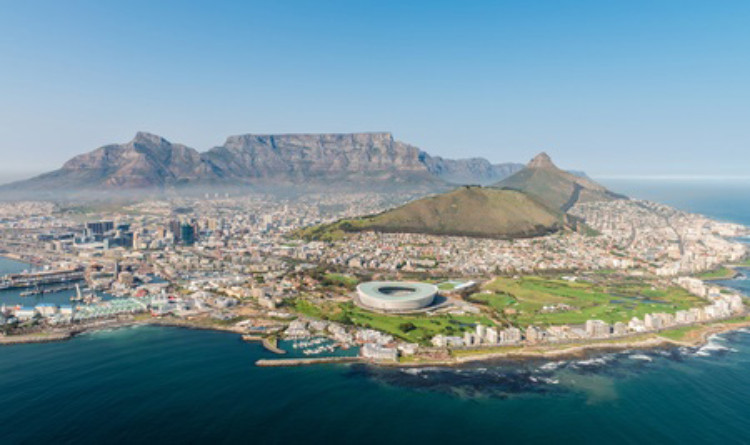 Today, Bill lives near Cape Town with Jenni and his two children, Bianca and Casey.
Whereas Bill runs the international life coach training operations of New Insights, Jenni's role is as lead coach, specialising in coaching trainee and certified  coaches.
Jenni also runs her own life coaching practice called True Essence Life Coaching.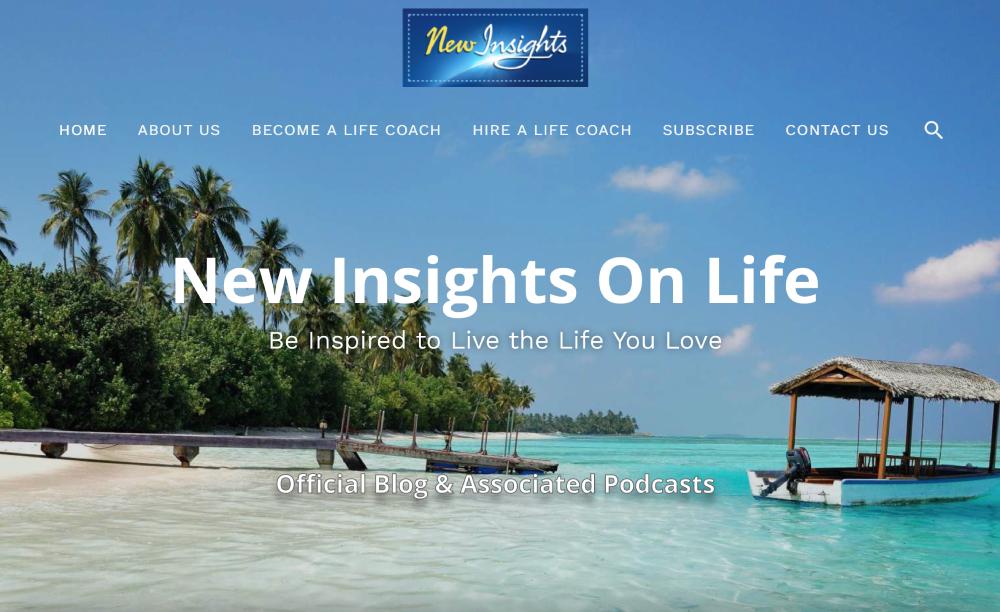 Bill Burridge is the author and editor of the award winning bi-weekly Blog, and associated Podcast, New Insights On Life.
He has written and recorded a wide variety of articles all focused on personal development and human motivation, within the overall context of life coaching.
Today there are well over 300 posts on the Blog. Most of the newer ones come with audio or podcast versions.
Interested coaches and members of the public are welcome to subscribe, completely free of charge or obligation other than to join the New Insights mailing list.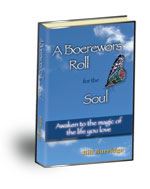 In 2010 Bill Burridge completed writing the motivational book:
A Boerewors Roll for the Soul - Awaken to the magic of the life you love.
The book was published by Authorhouse in the same year and is available in paperback and eBook format from most well known and online book retailers.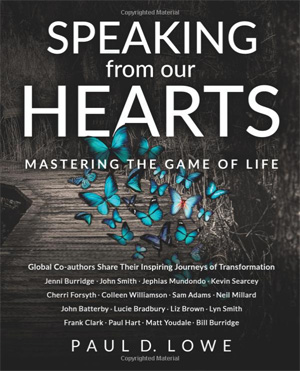 In 2017, Bill and his wife, Jenni, featured as co-authors for Paul Lowe's inspirational book Speaking From our Hearts.

In their respective chapters, Bill and Jenni separately describe their perspectives on a fascinating journey of transformation from seemingly polar opposites, both in their work and their outlooks, to being complementary partners in fulfilling the mission of New Insights ... to bring freedom, confidence and growth to people from all walks of life.
Their insightful accounts are incorporated in a short eBook called From Bridges and Ballet to Butterflies. Bill and Jenni have made this available to download free of charge for anyone who would like to read it at their leisure.
Simply click here or on the image below to download this short eBook: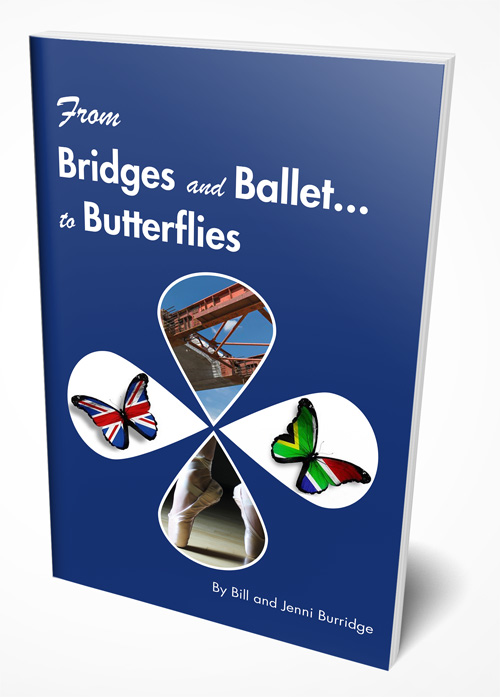 other publications and interviews
In 2009, Bill Burridge was featured in SA Guide to Business Opportunities in an article about Wellness Coaching.
You can download the article by clicking here.

In 2013 Bill was featured in The New Age in an article about life coaching. You can download it by clicking here: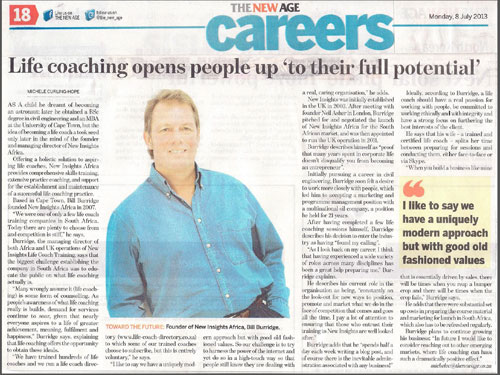 In 2018, Bill Burridge was featured in an audio webinar series called The Power of Writing, hosted by Dawn Purcell.
Bill spoke about the power of blogging and journalling.
You can listen to the interview by clicking here.