AN Internationally accredited AND ACCEPTED life coach training programme

---
---
The cpd standards office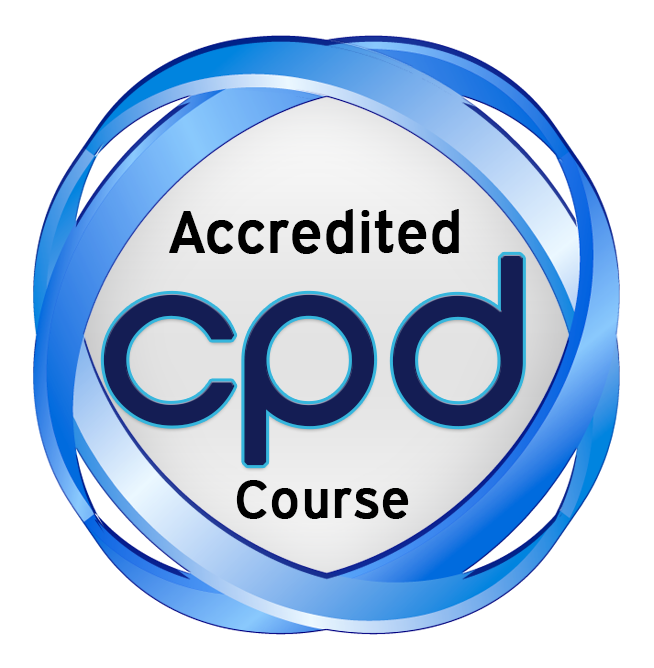 A prestigious award
In May 2014 New Insights was awarded formal accreditation by the CPD Standards Office, an international, independent accreditation board based in the UK, that accredits high quality training and learning courses and activities.
New Insights has maintained this sought after accreditation since then and is CPD  registered provider number 21078.
CPD stands for Continuing Professional Development and the CPD Standards Office is overseen by an Expert Advisory Board comprising professional experts drawn from academia, employers and professional bodies and works with the support of an increasing number of professional bodies, universities and employers.
This is a prestigious award and bears testament to the comprehensive nature and high quality of the New Insights Life Coach Training and Certification Programme.
CPD accreditation is reviewed every two years
You are welcome to verify our CPD status by clicking here.

---
International coaches register
(ICR)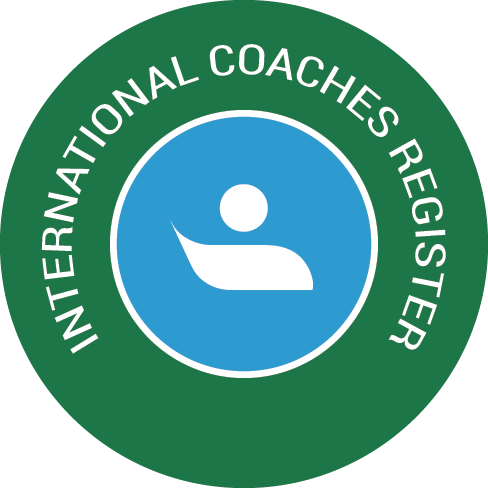 AGENCY Member
In May 2016, New Insights joined the International Coaches Register (ICR) and was awarded Accredited Agency status.
ICR certifies professional coaches and their companies worldwide and is 100% independent.
ICR Coach Register is ISO 9001:2008 certified, a subsidiary of Global Network Group and supervised by the ICC Council.
New insights certified coaches are welcome to join the ICR.

You can verify our status with the ICR by clicking here.

---
coaches and mentors association of SA (COMENSA)

coach training provider
The Coaches and Mentors Association of South Africa is the pre-eminent  representative body for coaches, mentors and associated training institutes in southern Africa.
COMENSA's mission is to support professional practice and a learning culture in coaching and mentoring through standards and ethics.
New Insights has been a member in good standing since 2007 and is a recognised coach training provider. COMENSA welcomes New Insights trainees and certified coaches to join them.

You can verify our status with COMENSA by clicking here.
---
THE ACCPH

Accredited course
The ACCPH is the professional body for counsellors, coaches, psychotherapists and clinical hypnotherapists.
In February 2016 New Insights underwent a quality check to ensure that we, and the courses we offer, meet specific quality criteria as required by ACCPH.
ACCPH's accreditation involves a robust and rigorous quality audit by their inspectors to ensure the minimum quality is met at all times. 
You can verify our status with the ACCPH by clicking here.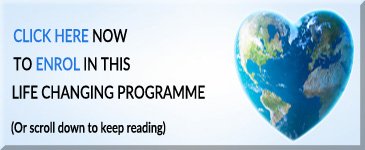 ---