If you have questions about our life coach training and certification programme we recommend you visit our Frequently Asked Questions page.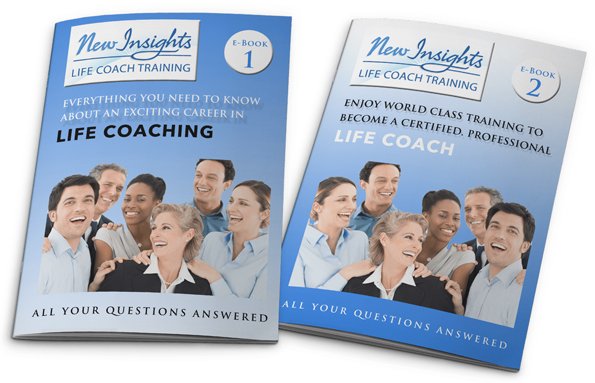 Get our complimentary twin ebooks (30 page pdfs) and read about what life coaching is, why it is a career you should consider, how our training works and why New Insights should be your training institute of choice.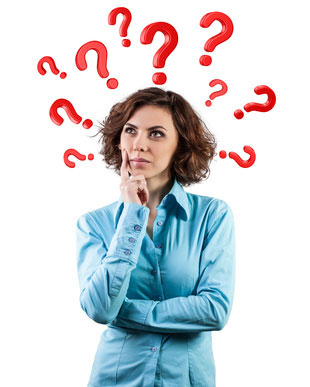 Find out more about what life coaching is and what life coaches do.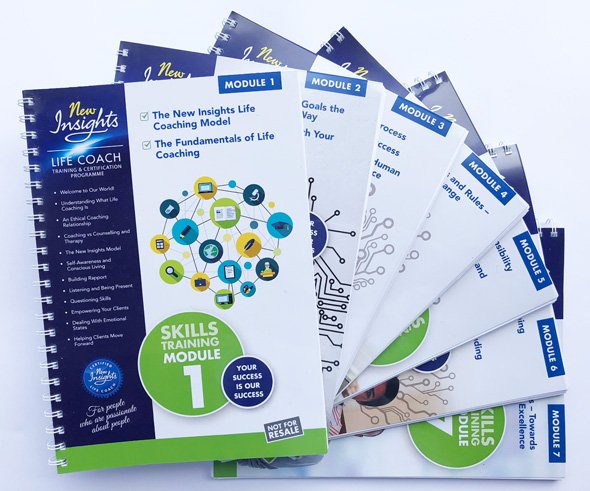 Find out all about our acclaimed and internationally accredited Life Coach Training and Certification Programme.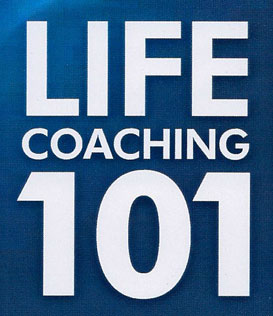 Find out all about our online Foundation Course, Life Coaching 101.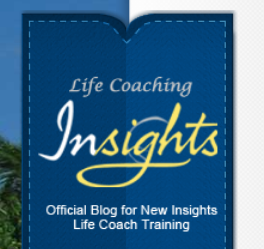 Visit and subscribe to our Blog, Life Coaching Insights.
Find a professional certified life coach on our exclusive Life Coach Directory.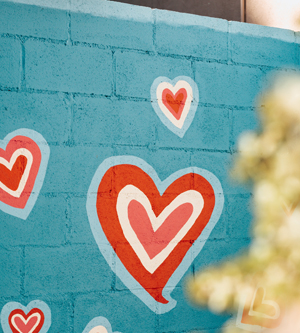 Find out how you could receive free life coaching from one of our trainee coaches.