Life Coach Training
and Certification
in South Africa, Africa and beyond
---
"This is professional life coach training of the highest quality. Yet the home study nature of the programme makes it wonderfully convenient and relatively affordable.
If you want unrivalled personal development together with an amazing business opportunity then look no further."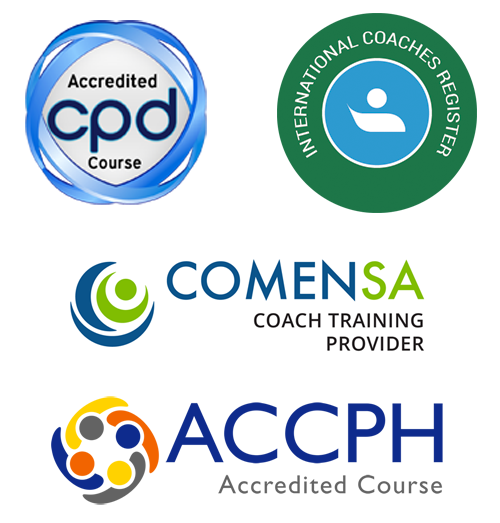 ---
If you would prefer to visit the site for New Insights in the
United Kingdom please
click here
---
who and what we are ... IN Brief

If you have an interest in becoming a life coach then welcome. You've arrived at the right place!
At New Insights we believe in offering life coach training of the very highest quality, in a format that is compatible with your lifestyle and at fees that represent really great value for money!
We specialise exclusively in home study training. Everything revolves around you, not us. You start (enrol) whenever it suits you, and you train in your own time at your own pace.
But we don't and won't compromise when it comes to the nature and quality of your training experience ... because we want you to be more than just another life coach.
We want you to be a truly great life coach!
Read on to find out if what we at New Insights have to offer resonates with you ...

People with a
Passion for People ...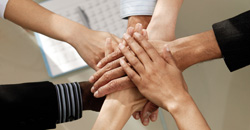 At New Insights we like to say that we 'live, eat and breathe life coaching'!
Seriously though, our whole business revolves around training people to become quality life coaches ... coaches who will help us deliver on our mission to bring greater Freedom, Confidence and Growth to people from all walks of life.
This website is for you if you're in any way interested in becoming a life coach or finding out more about life coaching.

Life coach training
that's unique ...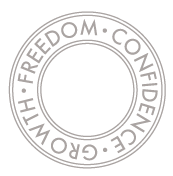 Our research shows that the great majority of people develop an interest in life coaching after working in employment for some time or a little later on in life. At this stage of their lives, most people are committed to busy jobs or important roles, such as stay-at-home mother, for example.
This makes it difficult to commit to regular attendance at workshops and seminars at times and locations decided by somebody else.
Such people want convenience and flexibility but at the same time they want training that is of the best-in-class, comprehensive, internationally acceptable, easy to apply and well supported.

We designed the New Insights Life Coach Training and Certification Programme to meet and exceed the needs of people just like this ... people like you perhaps?
A comprehensive and top quality home study programme packed with information covering all the life coaching theory, skills, concepts, tools, techniques, tips and psychology needed to become a great coach;

AND
More than fifty hours of real life, hands-on structured practice coaching undertaken in accordance with a simple yet strict code of ethics.
Life coaching requires the considerate application of tools, techniques and concepts. In our opinion, becoming a life coach involves far more than just academic studies . It needs a structured approach and lots of practice.
By the way, you might notice that New Insights is a little different from most institutes when it comes to terminology. We refer to those enrolled on our training as 'Trainee Life Coaches' – not simply 'Students'!

With a coaching system
that's proven ...

Some training institutes believe their job is done once they've imparted the theory and a bit of classroom practice.
At New Insights we go well beyond that. Our life coach training programme includes access to ...
An amazingly effective, thoroughly eye opening
thirteen session life coaching system
... just the structure needed to boost the confidence of newly certified life coaches and yet one that is flexible enough to be used and/or adapted by more experienced coaches.
Support that's both
responsive and caring ...

At New Insights we want nothing more than to see our trainees become successful certified life coaches.
Not only is this important in achieving our mission but, quite frankly, our reputation hinges on how well our training is perceived to work ... and at the end of the day clients of the coaches we train will be the judge of that.
We make it our business to be on hand to answer questions and give advice whenever our trainees need it.
Apart from attentive support that's always on tap via telephone and/or email, we provide trainees with access to state-of-the-art online support facilities in the form of:
And backup that goes
beyond certification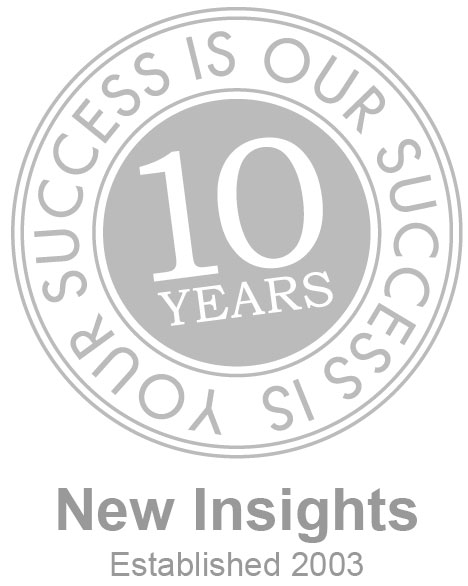 To us at New Insights the responsibility for training someone to become a quality life coach goes beyond imparting life coaching theory and practical skills.
We know that to be successful you have to know how to establish, market and successfully expand your own life coaching practice.
That's why our Programme includes a wealth of material, drawn from many years of experience, to help you do just that.
Not only that but as a New Insights certified life coach you'll have the option to subscribe to our dedicated life coach directory and to use our state-of-the-art online journalling platform to promote your services.
We don't wave good bye to you once you've completed the training. We offer you a special place in our hearts for the long term because we know that ...
YOUR SUCCESS IS OUR SUCCESS!
Do you want to make a real and positive difference in the world?

If ...
Your goal is to make a real and positive difference in the lives of others; and ...

The idea of a full- or part-time career in life coaching appeals to you and ...

You're not prepared to compromise on the quality of life coach training required to get you there; but ...

You want total convenience affordability and flexibility ...

Then congratulations, you've found the perfect solution. You've found
New Insights Life Coach Training and Certification!

How to get started

You'll find everything you need on this website.
Just use the menu bar on the left to guide you. It's split into categories (see the blue blocks) each with one or more relevant pages (see the clickable grey buttons).
However, if you'd prefer to have a document at your fingertips to read in your own time – we call it 'everything in a nutshell' – then simply request our free report. Its a very comprehensive yet easy-to-read brochure that's designed to answer all the questions you may have about becoming a life coach.
You can choose either to download it or have it mailed to you.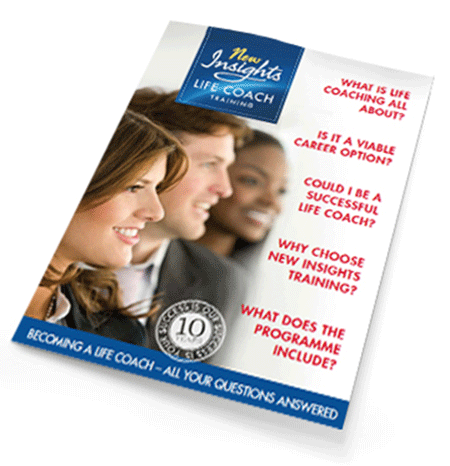 Article in the Press
Bill Burridge and New Insights have featured in a number of press and magazine articles about life coaching and life coach training.
Here's an example of one. Please click on the image to view and download this article from a new window/tab in your browser: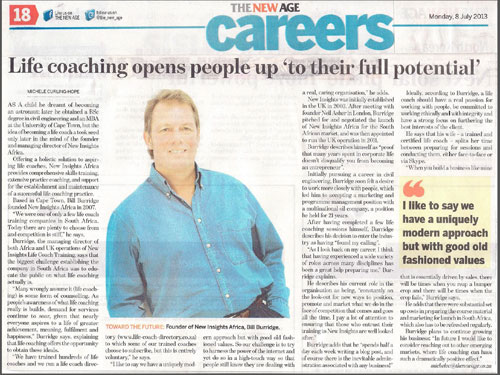 Also on this
New Insights website ...

Please click on the relevant image to open the page in a new window in your browser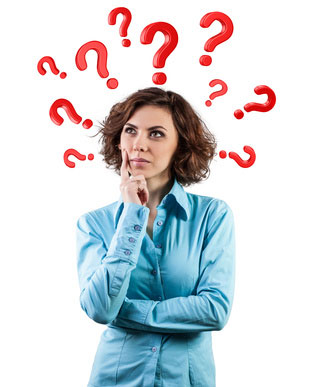 Find out more about what life coaching is and what life coaches do.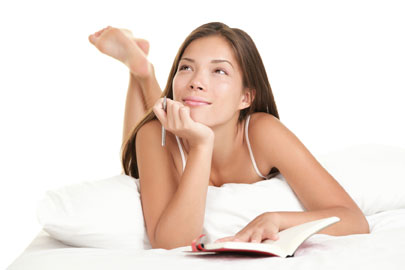 Find out what it takes to become a life coach (and answers to other questions you are likely to have about becoming a life coach).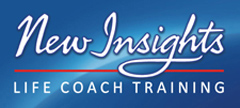 Find out more about New Insights Africa, the company behind New Insights in South and southern Africa.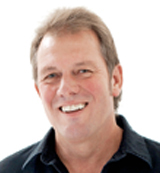 Read about Bill Burridge, the Managing Director of New Insights Africa and New Insights Life Coaching UK.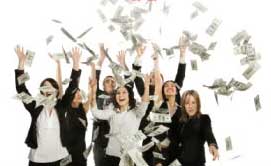 Read about why becoming a New Insights certified life coach is one of the best home based business opportunities you could consider.

Find out more about the New Insights Life Coach Training and Certification Programme – for those who want life coach training without compromise but with convenience, affordability and flexibility.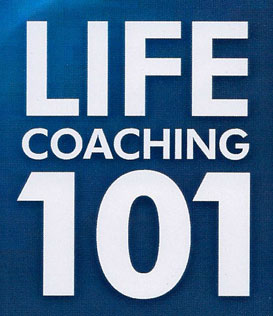 Read about our Introductory course, New Insights Life Coaching 101, perfect for those starting out, wanting to know more or needing help to understand if life coaching is a fit for them.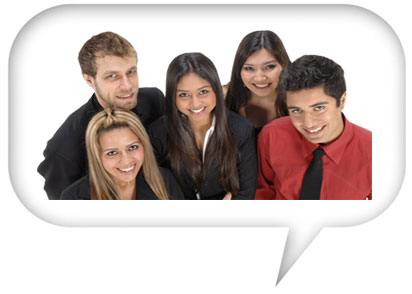 Why not take a look at some of the great Testimonials we have received from trainee life coaches and certified life coaches over the years.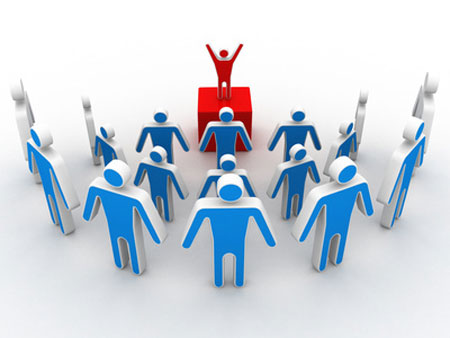 So you want to become a motivational speaker? See why we recommend our life coach training first.

If you're looking for a great Life Coach, visit our Life Coach Directory.