"For People who are Passionate about People!"

LIFE COACHING COURSES
ABOVE AND BEYOND THE REST
Let's face it. There are life coaching courses ... and then there are life coaching courses!
If you're interested in joining the exciting and progressive field of life coaching, take peace of mind from knowing that, for more than 15 years, the sole focus of New Insights has been on training people like you to be exceptional life coaches!
FOCUS, SIMPLICITY, EXCELLENCE

We keep it simple. You won't find a confusing array of courses here, just a straightforward choice of two world-class, yet affordable options:
INTRODUCTORY LIFE COACHING COURSE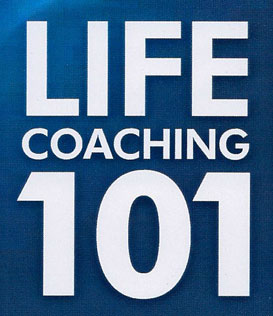 An excellent life coaching foundation course for online study via the New Insights Online portal (this course is not a prerequisite for our full certification programme). 
Ideal if you still need convincing that life coaching is your calling, and you first want to enjoy a real taste of what the wonderful world of life coaching has to offer!
If you're risk averse, this is for you ...
Complete this short course, upgrade to the full certification programme, and get 50% of your investment in this course back!

FULL CERTIFICATION TRAINING PROGRAMME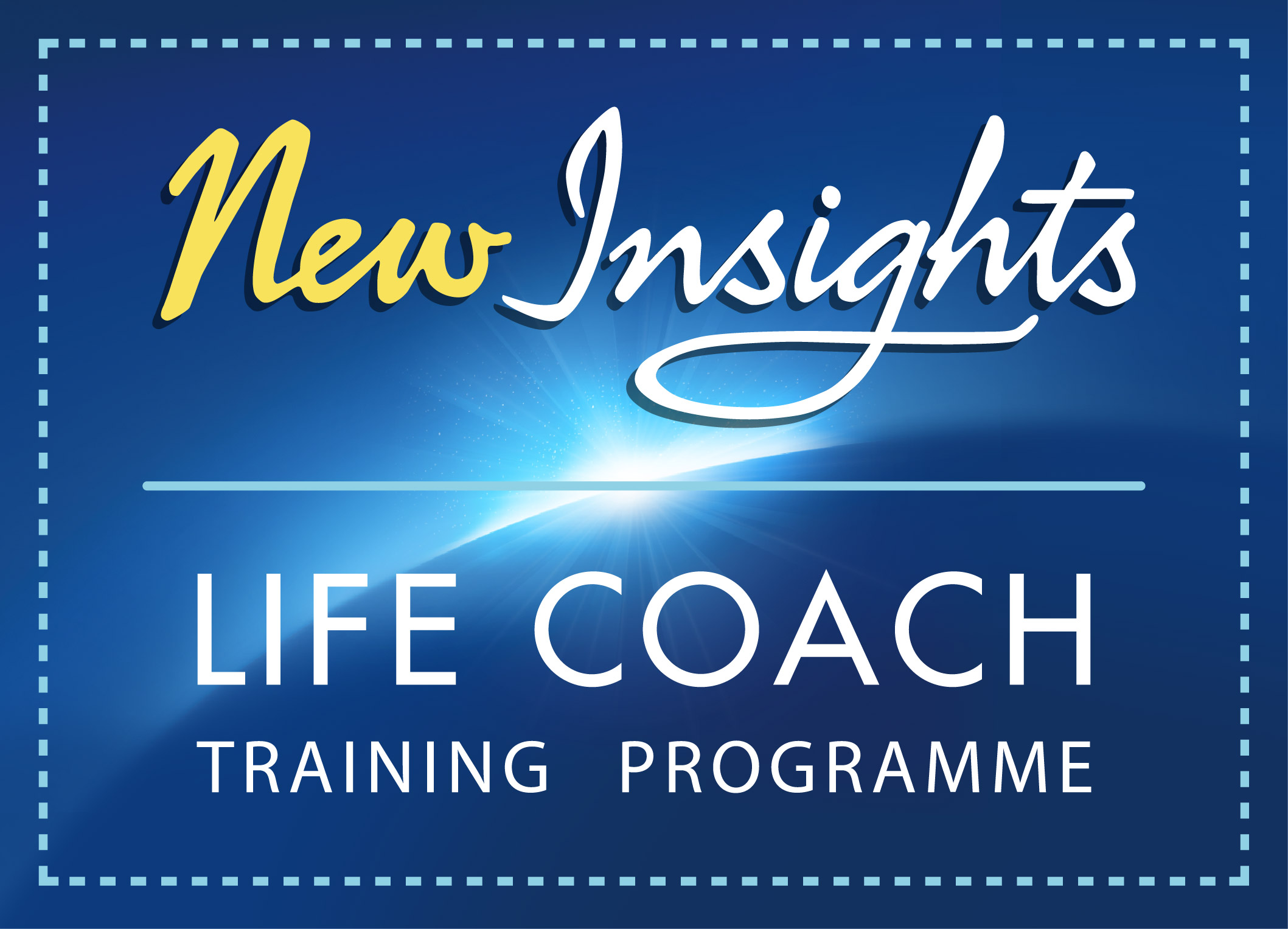 So much more than just another life coaching course!
This is an all-encompassing, internationally  accredited, and COMENSA approved, certification programme in life coaching. 
Absolutely everything you need and more if you're passionate about people, committed to becoming an exceptional life coach and just raring to go ...
Benefit from additional support to plan, market and sustain a successful life coaching practice.

The duration of this comprehensive, internationally accredited, world-class training and certification programme will depend on you and your lifestyle as you study and practice in your own time and at your own pace. We suggest you set your sights on about 12 months.
This Programme is offered in a choice of two tracks:

CLASSIC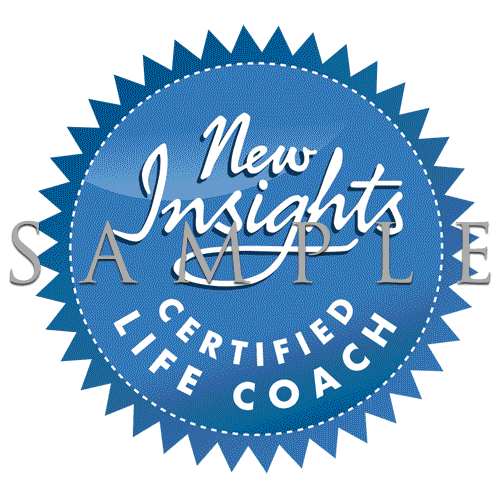 Affordable excellence in an ultra convenient and professional home learning package, that allows you to start when you like and study and practice in your own time and at your own pace.

PRO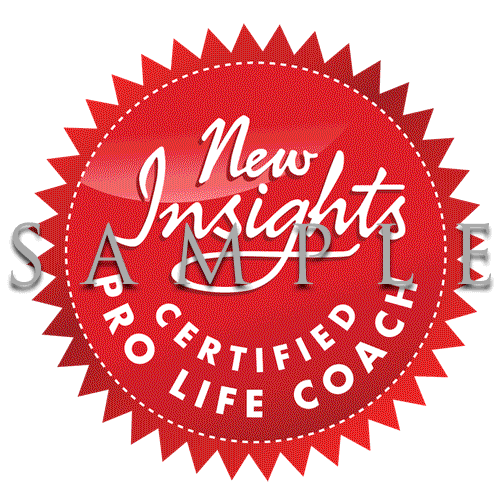 All the excellence of the CLASSIC track, PLUS the added dimensions of top-flight personal coaching and mentoring and a professional, in-depth competency assessment.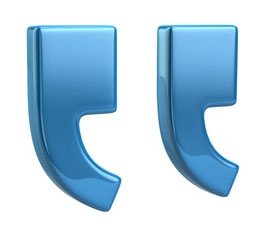 The practice sessions that I conducted as part of the Programme were so precious, as I got so many insights into how others experience the world.
Claudine Klingenberg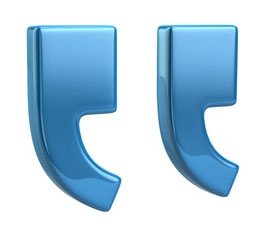 I would recommend the New Insights coaching approach to anyone wanting to become a life coach, or go through their own journey of not only personal development but self discovery.
Darryn Wheeler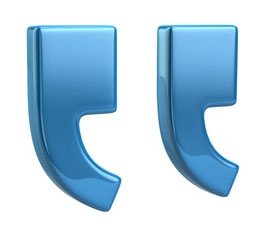 The support and resources you get are more than satisfactory. Well worth the investment!
Nuha Limbada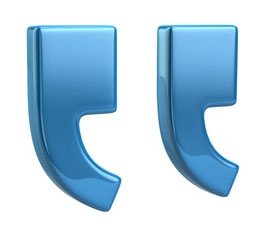 Studying at New Insights has been an incredible journey!

Lisa Joubert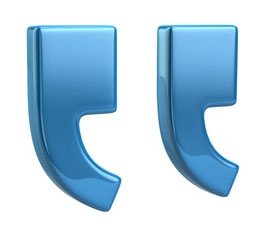 Thank you for the continuous support, understanding and assistance, and offering an ear as well as advice when its needed.
Lailah Choonara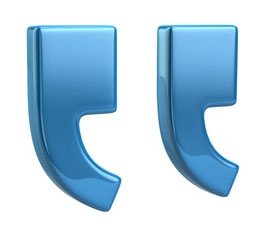 Life Coaching 101 is a wonderful ground level or foundation for understanding what Life Coaching is. Easy and understandable material
Jeanré van der Walt