CERTIFication TRACKS

for The New Insights Life Coach Training and Certification Programme
You have a choice of two certification tracks or options, when you enrol in the New Insights Life Coach Training and Certification Programme.
| | |
| --- | --- |
| THE CLASSIC TRACK | THE PRO TRACK |
---
CHOOSE YOUR PREFERRED TRACK

When you enrol in our Life Coach Training & Certification Programme, you will be asked to choose between one of two certification tracks.
Whichever track you choose, you can be assured of receiving comprehensive, broad based training that includes everything you need to become a great life coach, all in a professional home learning package where you study and practice in your own time and at your own pace with great support throughout.

| | |
| --- | --- |
| | Both tracks will give you access to the exact same comprehensive training material and online resources. |
| | Both tracks carry the same accreditations with external bodies. |
| | Both will lead you to the ultimate goal of becoming a New Insights certified life coach and – optionally – a New Insights Licensed Practitioner Coach (with the rights to use our proprietary Life Coaching System). |
| | Both will prepare and equip you fully to coach professionally (for reward), either in South Africa, or internationally. |
So, how do the tracks differ?
the differenceS between pro AND CLASSIC

The PRO track was designed for those trainee life coaches who want to take their training a step further, by adding an additional dimension to their experience.
There are essentially three key differences between the CLASSIC and PRO certification tracks:

1. COACHING & MENTORING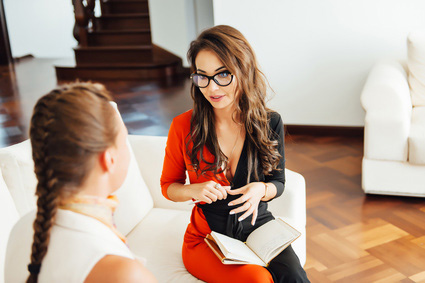 Trainees who choose the PRO track will get access to one of our top coaches (we call them VIP – or Valued Independent Partner – coaches) who will provide the trainee with coaching and mentoring services for up to 20 hours of their professional time. Such services are generally provided remotely through Zoom or Skype calls or similar.

Whilst in training to become a life coach, those on the PRO track will experience what it is like to be coached, thus they get to experience both sides of the coaching coin, coaching and being coached.
2. a more sophisticated form of competency assessment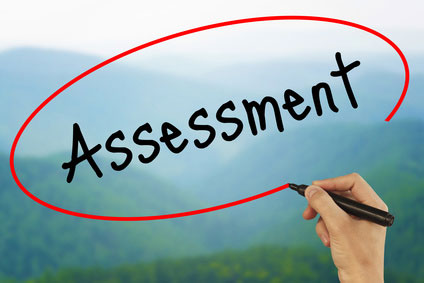 The CLASSIC track requires a rigorous assessment of the trainee, in two parts, viz.
understanding of the skills training theory; and

the ability to apply this through practice coaching, for which clients submit feedback forms.
The PRO track builds on this, with the additional requirement for the trainee to submit video or audio recordings of two of the practice sessions they undertake. The trainee's competency in applying the theory in actual coaching sessions is then professionally evaluated by one of our VIP coaches.
This difference is recognised on the certificate that we issue after certification. Graduates of the CLASSIC track receive a Certificate of Completion, whereas graduates of the PRO track receive a Certificate of Competency.
3. DURATION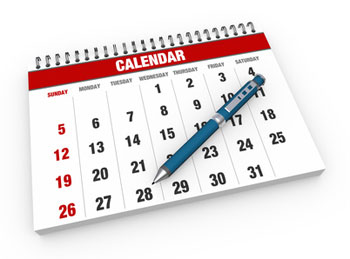 Remember, this is a self paced programme. The time you take will largely depend on you and the time you have available to study and practice, so there is no hard and fast answer to this.
You may have read that on average our trainee coaches (CLASSIC track) tend to complete certification in around 9-15 months.
If you choose the PRO track, you may require a little more time to take account of the coaching and mentoring interactions and the video assessment of competency. We recommend you allow between 12 and 18 months to become certified at the PRO level.
No matter what track you choose, New Insights will provide full certification support for up to two full years should you need it.
WHICH TRACK SHOULD YOU CHOOSE?
Rest assured there is no right or wrong answer!
It all depends on you and your personal assessment of the cost/benefit tradeoff.

This essentially comes down to who you are, how you learn best and how you view the cost/benefit tradeoff.
Approximately 70% of our trainees choose the CLASSIC track because this professional certification programme represents an amazing learning and practical experience and really excellent value for money.
The other, roughly 30%, choose PRO for the significant added dimension it gives to their training.

The additional fee that we charge for the PRO track reflects the professional time and investment encapsulated in the services of the highly experienced VIP coaches that we contract with on your behalf.
There is no right or wrong answer here. You need to weigh up the added benefits of PRO against the budget that you personally wish to allocate for training.

Whichever you choose, we feel sure you won't be disappointed by the quality, integrity and value of the training and all round experience.
CAN I START ON CLASSIC AND UPGRADE DURING MY TRAINING?
This is possible in special circumstances, but we discourage it. Our administration and allocation of VIP resources is carefully scheduled as and when we get new enrolments.

We encourage you to make the decision that suits you best after reading through the information this page and carefully considering the fees and payment options for each track.
In the event that we agree to an upgrade during your training there will be a 10% premium applied to the difference between the CLASSIC and PRO options as listed on the fees page.

STILL NOT SURE?

Feel free to call us to discuss your individual needs and circumstances.

Back to About the Life Coach Training & Certification Programme