Unleash  Your  Passion  for  People

Unleash  Your  Passion  for  People

A LIFE COACHING CAREER

WORK WITH REAL PURPOSE, MEANING, GROWTH, AND FULFILMENT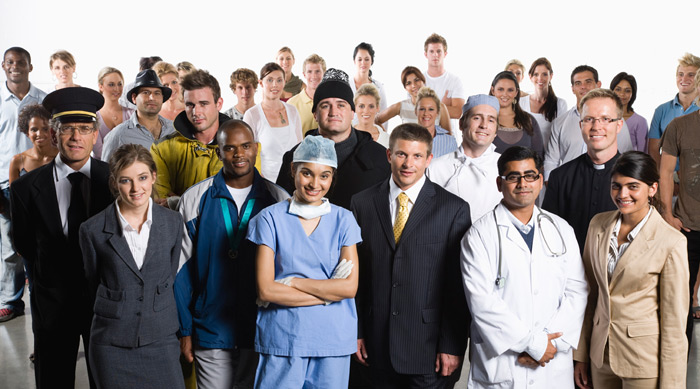 A life coaching career may just suit you perfectly if you have a passion for inspiring, motivating and helping people to be the best they can be.

Take a minute to answer the following five key questions honestly:

Is your life filled with meaning?
Do you have clarity of purpose?
Do you do what you love for a living?
Does it promote your personal growth?
Does it involve giving back to others?

If your answers to these questions are, for the most part, "NO", read on. Help is at hand.

Within twelve months or even less, our specialised training could equip you for an amazing new full or part-time life coaching career, that will completely transform the level of meaning and fulfilment you experience!
A LIFE CHANGING OPPORTUNITY!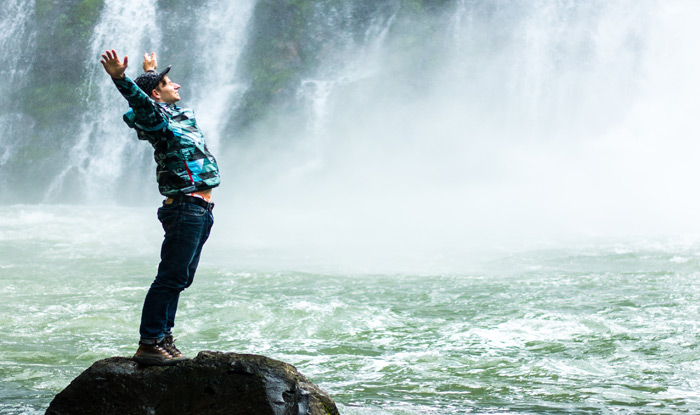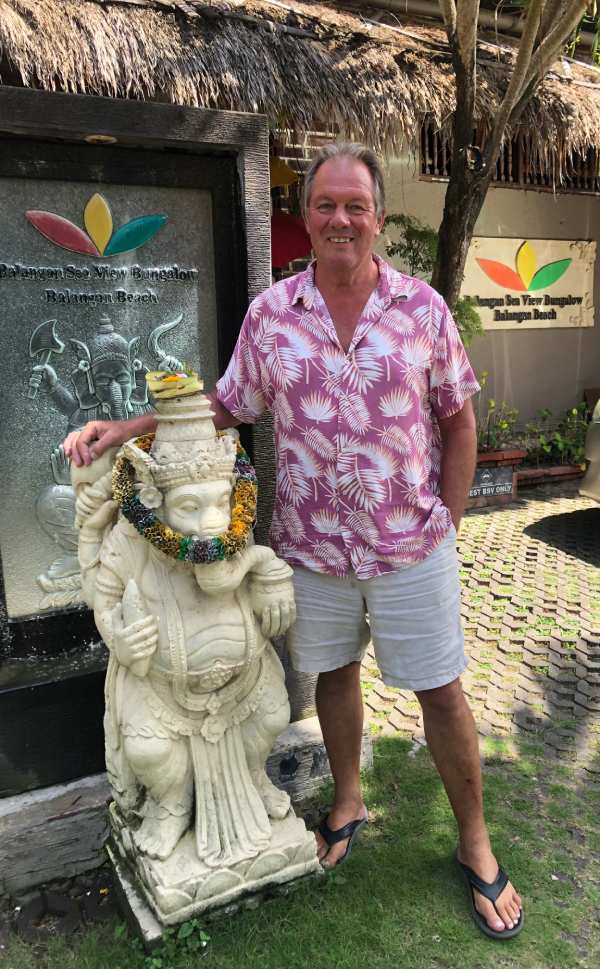 Bill in Bali
My name is Bill Burridge. I am the proud owner and Managing Director of New Insights Life Coach Training.

I spent 27 long years working in a corporate career before I was presented with the opportunity to become involved in this fascinating field that we call life coaching.
To cut a long story short, thanks to New Insights life coaching, I found my purpose: 
"To motivate and inspire my fellow human beings."

I know it's simple ... yet for me, it is profound, because it sums up everything that I love doing most – and it acts as a beacon when times get challenging and confusing, as they are inclined to do nowadays!

What life coaching taught me about myself, other people, and how we relate to each other and the world at large, was literally life changing.
A PASSION FOR PEOPLE AND WHAT WE DO
So much so, that, with great excitement, I established the  South African branch of New Insights Life Coach Training in 2007.
I'm pleased to say it took off and, in late 2011, I was privileged to be given the opportunity to take over the UK and international operations of New Insights as well,

This amazing life coaching career, in which I oversee the management and administration of our training, is super fulfilling.

I work with like minded people who are passionate about people and about what we do at New Insights.
Sure, I get the odd complaint and have the occasional challenging day, but mostly, my days are filled with accounts of personal growth, development and transformation.

Our mission at New Insights is to bring greater personal FREEDOM, self CONFIDENCE and GROWTH to people from all walks of life.
We achieve this by training ordinary people, who share our passion, to become exceptional life coaches.
IMAGINE STARTING A WONDERFUL NEW LIFE COACHING CAREER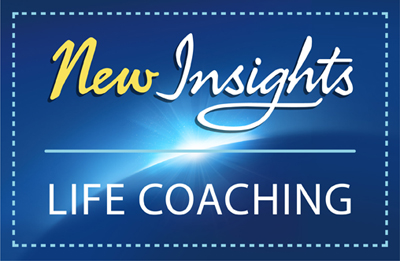 Why am I telling you this?

Well, if you are still reading, I'm pretty confident that you share my passion for people.
Let me ask you this ...

Does the idea of helping motivate people to achieve goals and aspirations that they never thought possible, rank as something that could get you out of bed and fired up with enthusiasm every morning?
If so, I'd like to introduce you to life coaching ... and, more specifically, New Insights Life Coaching and Life Coach Training.
We specialise in equipping you to enjoy a successful and rewarding life coaching career; a career filled with the purpose and meaning that comes from helping and inspiring others to achieve their dreams.
The New Insights Life Coach Training and Certification Programme will transform the way you think about life and relate to others. And it will equip you to do the exact same thing for all your wonderful clients!

THE MOST REWARDING AND FULFILLING CAREER
You may already be familiar with what life coaching is, what life coaches do and what a life coaching career entails?
If not, then I would urge you to read a quite fascinating, informative and detailed view on this this in more detail on another page of this website - see the call out box alongside.
Life coaching as a concept is widely misunderstood.

Read all about how life coaching differs from counselling.

Life coaching is often thought of as a form of counselling, advising, mentorship or therapy.
In fact, it is none of these things. Life coaches are NOT mentors, advisers, counsellors or even consultants.

Put very simply, life coaches are ...

Facilitators – or Agents – of Change!
Life coaches work with people – their 'clients' – to help them achieve that which they truly desire from life – be it accomplishing an important goal or goals, reaching for their dreams, or living a better quality of life in one, more or all of its areas.
Life coaching is uplifting and progressive. It is focused on finding solutions – not dealing with problems!
One of the key assumptions embraced in life coaching is that no matter how challenging, problematic, or modest a person's past, that in no way has to dictate the nature of their future. Life coaching promotes the idea of living life to the full by living in the present and building towards an even better future.

This is what makes a life coaching career so amazingly positive, rewarding and fulfilling. It is, arguably, THE MOST rewarding and fulfilling career!
Not only does it offer real purpose and meaning, it also offers a fabulous, low cost, home based business opportunity.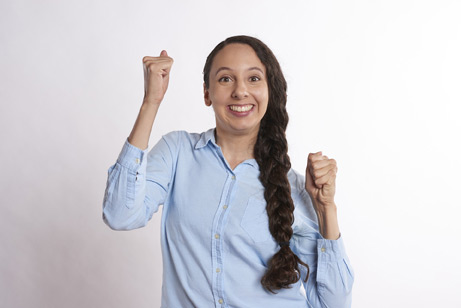 Does the idea of becoming a life coach, and earning a good living through helping others achieve their goals and dreams, quicken your pulse a little?
If so, I feel excited for you.
Even after all these years in the industry, it still gets me pumped up writing about it!
I'm going to explain how, with our expert training and support, you can become a successful, professional life coach. It's easier than you may think.

But first let's do a quick reality check.
There is something very important I need to make you aware of:
If you want to be a successful life coach you MUST undergo quality life coach training that is comprehensive and of high integrity and quality. 
And here's another important spoiler alert:
Life coaching courses are definitely NOT ALL EQUAL!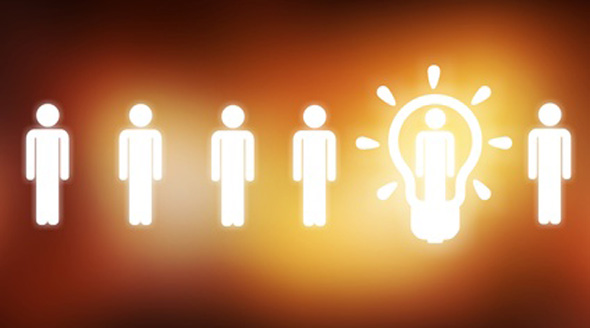 Not by a long chalk!
You see, life coaching, as a profession, is unregulated.
I'm not going to go into the merits and demerits of regulation here, but because of this, the life coach training offered by various institutes differs markedly in breadth, depth, duration, integrity, applicability and quality.
So that begs the question:
"Why should anyone trust New Insights with such all-important training?"
In short, because we are life coach training specialists. We train people to become really good, if not exceptional, life coaches!
That's all we do, That's what we're passionate about. That's all we focus on.
... And we have been doing that successfully since 2003 internationally and since 2007 in South Africa.

So, rest assured, we know our stuff when it comes to life coach training!

Oh, and there's another important thing ...

We think our mantra says it all:
Your Success Is Our Success
and ...
Our Success is Your Success
We're about far more than just selling life coaching courses.
We're about promoting successful relationships, in the knowledge that achieving our mission depends on our trained coaches ... and the success of the coaches we train depends on the quality of the training we deliver.
How's that for a WIN - WIN!

INTERNATIONALLY ACCREDITED TRAINING THAT FITS WITH YOUR LIFESTYLE
New Insights is committed to provide training that is thoroughly comprehensive, internationally and locally accredited and class-leading in terms of its content and application.
We take pride in offering caring, responsive support to each and every one of our trainee coaches.
Our Life Coach Training and Certification Programme is designed to fit with your lifestyle, not our agenda. The  Programme will adapt to your study and practice needs, whether you're a hare or a tortoise.
You can enrol and get started whenever you wish. We don't have 'intake' periods.
You can study and complete the assignments and practicals in your own time and at your own preferred pace.
Fast track your certification in nine months or less ... or take your time and use the two full years we allow, if that suits you better.
With New Insights you enjoy complete flexibility.
Our training is not cheap, but it is surprisingly affordable for what it offers. You get great value for money, along with complete peace of mind, in return for a modest investment in your personal transformation and readiness for a wonderfully fulfilling and rewarding new life coaching career!
What are you waiting for?
Click on one of the buttons below to find out more, or to enrol with us!

ARTICLES THAT MAY INTEREST YOU