NEW INSIGHTS
overview document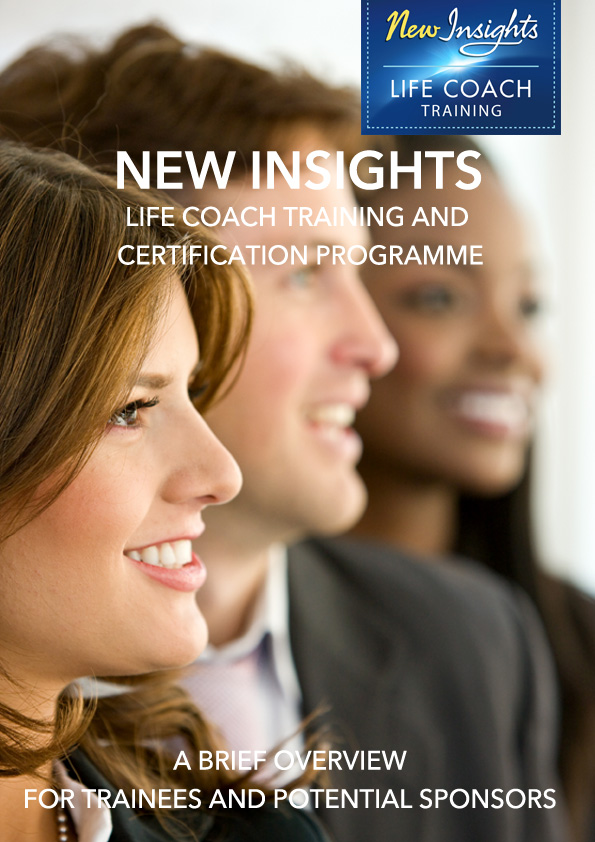 We present here, a brief overview of New Insights and our Life Coach Training and Certification Programme.
It is in the form of a 5-page PDF document that you can either download or read online in our innovative flipbook format ... or both!
This document offers a quick read for those want an 'executive summary' of what New Insights is and how our certification training programme is constructed. 
If you're intending to ask your employer or some other third party to sponsor your training, we recommend you download, print and present this document to them. It offers sufficient detail to help them make a decision without overloading them with reading material.

DOWnload HERE


VIEW FLIPBOOK HERE
Please click in the middle of the image below to get a full screen rendition of the document in flipbook format.
Click the arrows to the left and right of the page to move through the document. You can exit fullscreen mode at any time by clicking on the X in the top right of the screen or hitting the 'esc' button on your keyboard.