NEW INSIGHTS
overview document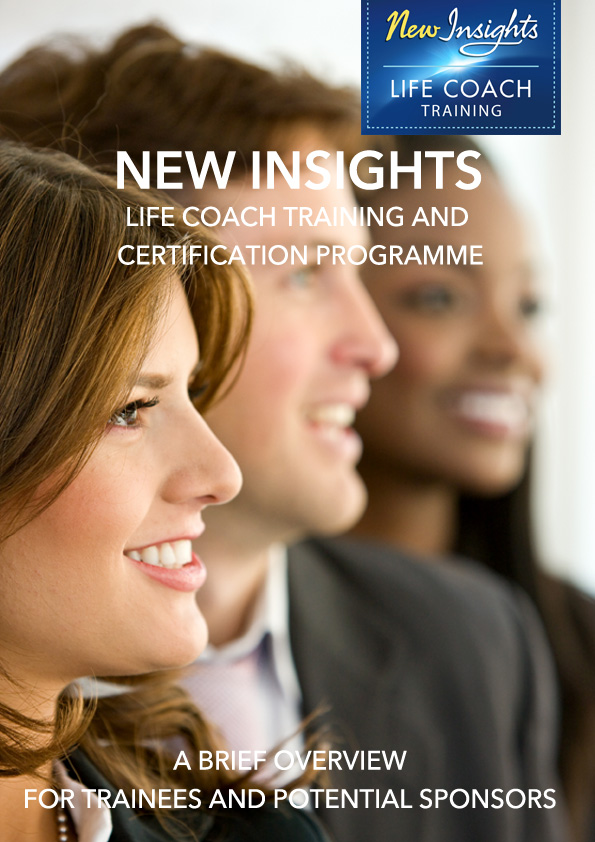 We present here, a brief overview of New Insights and our Life Coach Training and Certification Programme.
It is in the form of a 5-page PDF document that you can either download or read online in our innovative flipbook format ... or both!
This document offers a quick read for those want a summarised understanding of New Insights and our training programme.
We also recommend it for presenting to a potential sponsor  of your training – your employer perhaps?

DOWnload HERE

VIEW FLIPBOOK HERE
Please click in the middle of the image below to get a full screen rendition of the document in flipbook format: