"For People who are Passionate about People!"

CLIENT: Smiso, Durban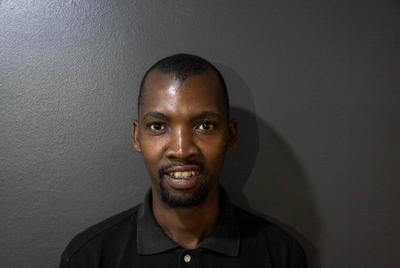 Hi everyone. I am 31 and I need some guidance please, for example moneywise. It can be online.
Join in and write your own page! It's easy to do. How? Simply click here to return to Trainee Practice Coaching Market.