Unleash  Your  Passion  for  People

Unleash  Your  Passion  for  People

GOALS
by Ron Ashworth
(Kempton Park, South Africa)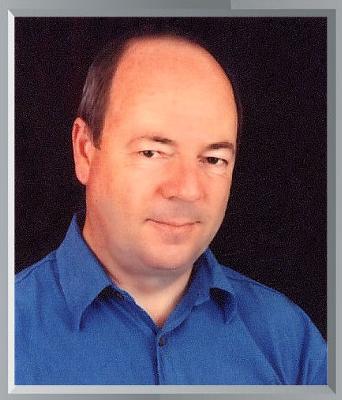 Dear Bill, thanks for bringing up the subject of goals.
When I first started setting goals I didn't actually see them as goals at the time. I just kept a journal and jotted down names of people and amounts next to them. I had this daily routine of looking at my "plans" and then I noticed at the end of the month how I actually had sometimes achieved or even surpassed those figures I had written down.

I didn't learn this from someone else. It just happened for me, and it worked! Once I noticed how well I was doing because of this method, I decided to see if I could double my income using this tool. Sure enough, it worked again. I was using it conscientiously with focus.

Well, my income went from R 5 000 to R 10 000. I decided to see if I could double it again. Guess what, it happened again and my income went up to R 20 000 per month. Then life taught me a hard lesson about trusting the wrong people and I had to start all over again.

I am back at R 20 000 and now have a goal to double it to R 40 0000. Just last night I drew up a detailed step-by-step plan of how I WILL achieve this early in 2010. And today I got a newsletter from you about goals!

Financial success isn't my only goal. I have been faithfully married for 36 years and have a fantastic relationship with my wife. My health is one of my primary goals - fantastic at the moment. I also enjoy helping and encouraging others.

I hope this helps prove that without proper goals you just float through life getting nowhere. What a shame!
Goal Setting. Goal Getting
by Steve Reid
(East London South Africa)
Hi Bill

Thank you for a short, yet helpful overview of goal setting. I enjoyed the analogy of dreaming in technicolor!

Perhaps you could comment on the reasons why more people don't set powerful, written goals?

We are designed to choose, and defined by choice

Kind regards
Steve
Click here to read or post comments
goal setting
Thanks for this valuable contribution