THE LIFE TIME VALUE OF YOUR CLIENTS

WHY THIS IS IMPORTANT TO KNOW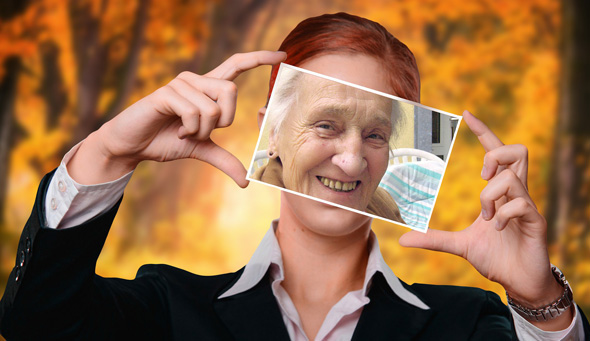 ---
If you can determine the life time value of your clients then you can establish what is a reasonable cost to acquire them as customers in the first place (this is called the 'acquisition cost').
---
EXAMPLE OF LIFE TIME VALUE
If your average client completes eight coaching sessions with you a year and returns for three follow up sessions in the second and third years and you charge on average R1,000 a session,  then you'll know that your average client's net worth to you is R16,000.
Let's say 70% of that income (or R11,200) is net profit,
This means that you can, in theory, spend up to R11,100 to acquire that customer and still make a small profit. Spending less than R5,500 in acqusition costs would give you in excess of a 50% profit margin, and so on.

Understanding the life time value of your clients (and the profit margin you are targeting) is thus helpful when it comes to understanding what sort of marketing investment you can afford to acquire clients.

Here's how to do it, not just for a life coaching practice but for any business:
Steps To Work Out The Life Time Value OF CLIENTS ... IN ANY BUSINEsS

1. Compute your average sale and your profit per sale.
2. Compute how much additional profit a client is worth to by determining how many times he or she comes back (a database is great for this, but its easy enough to check receipts).
3. Compute precisely what a client costs by dividing the marketing budget by the number of clients it produces (you are testing how many new clients you get a year aren't you?)
4. Compute the cost of a prospect in the same way (i.e. cold call, advertising, salesman's time).
5. Compute how many sales you get for so many prospects (the percentage of prospects who become clients).
6. Compute the marginal net worth of a client by subtracting the cost to convert the client from the profit you expect to earn from the client over the life time of his or her patronage.
An example:
A service or product sells for R2,000. You make R1,000 on each initial sale. You could use that R1,000 to reduce the price by R1,000 and get a new client, or you could use the R1,000 in a more creative way to get more clients or extend the benefit to your existing client.
When you first start coaching you can choose not to charge for your initial consultation (New Insights recommends this). The value you provide in that session should convince your clients to continue to use your services and your gesture (initial investment) then pays back hansomely.

If you have a range of added value products, services and upgrades you can also afford to charge lower overall fees as you will make up the profit later in backend sales.
This works well in all businesses.

For example if you own a garage:
"Your first oil change is for FREE." (You will discover other things that need replacing or repairing i.e. air filter, spark plugs etc. and that's where you'll make a profit).
If you own a hairderssing salon:
"Your first hair cut at half price." (Do a great job and caringly upsell them to other products, treatments, etc. They'll be your customers for life).

The goal is to make the first INTERACTION so appealing that it becomes EASIER to say

YES, PLEASE than NO, THANKS!
If you have reservations about the idea of offering your valuable time and experience for nothing, remember to think about it from the perspective of the life time value of your client.
You should easily cover the investment multiple times over time.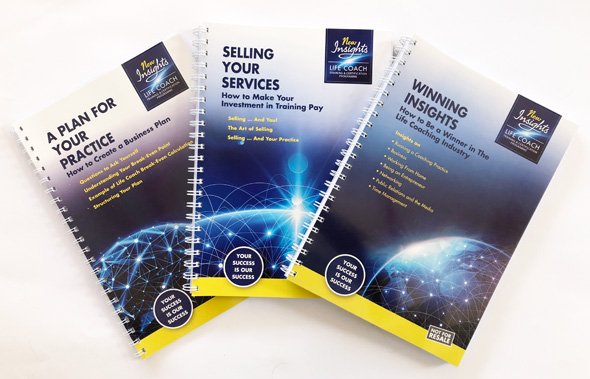 Back to Life Coach Marketing Resources