APPLY HERE TO PAY with AN EASY-PAY-PLAN

THE New Insights Life Coach
Training and Certification Programme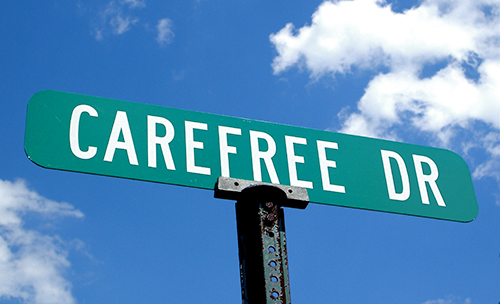 BEFORE COMPLETING THE APPLICATION IT IS IMPORTANT THAT YOU READ THE FOLLOWING:
PAYMENT REQUIREMENTS

Our Easy-Pay-Plans involve an immediate upfront payment (or 'deposit') by EFT or Credit Card to secure release of the programme material.
This upfront deposit is  followed by a series of either 6, 12 or 18 additional monthly instalments payable by debit order. These instalments can be started in either the month directly after you enrol, or the month after that. Debits are processed on the first working day of each month.
If you are a South African bank account holder you may choose to have the instalments debited to either your bank account or your credit card (Master/Visa only).
If you are a resident of another country and you do not hold a South African bank account, you will need to have a valid credit card (Master/Visa) against which we can process the monthly debits.
Please be sure to familiarise yourself with the upfront and monthly amounts associated with each of our Easy-Pay-Plan options by visiting our Fees & Payment Options page.

READINESS TO ENROL
Please proceed with this application only once you have made a firm decision to enrol for training. We request that you complete the enrolment process within a period of no more than three days after receiving approval.

The review of your application involves a certain investment of time and money on our part, which we do not charge for. For this reason,  we respectfully ask you not to make a speculative application :-)

sponsored applications
If another person has agreed to take responsibility for sponsoring the payments on your behalf, please request your sponsor to complete the application form that follows. You and your sponsor should both first familiarise yourself with the Terms & Conditions referred to below.

TERMS & CONDITIONS
Please familiarise yourself with our Terms & Conditions of registration and enrolment. You will be asked to agree to these on the online registration form that you will complete after approval.

---
Easy-pay-plan application form
Once you have submitted the application, we will email you to let you know if it has been approved. This normally takes just a few hours but can take up to two days, particularly if you apply after working hours.
You will then be asked to complete and return a debit order mandate and will be given instructions to visit another page on our website where you will be guided to complete the remaining three steps in the enrolment process.