APPLY HERE TO 
PAY WITH AN EASY-PAY-PLAN
THE New Insights Life Coach Training and Certification Programme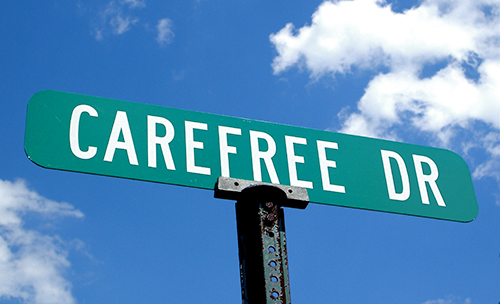 IMPORTANT MESSAGE. PLEASE READ BEFORE APPLYING
We respectfully ask you to proceed with your application only once you have completed your research, made a firm decision to enrol with us and are committed to completing the enrolment process within three working days of receiving approval.

Why do we make this request?
We incur time and expense in assessing your application, processing it and setting up your debit order mandate. Speculative applications serve to distract our time and focus from training people to become great life coaches!

Thanks for your understanding!

Now, if, as we hope, you're serious about enrolling with us, please review our four-step enrolment process carefully. Then complete Step 1 - the Easy-Pay-Plan Application Form. (You will need to complete all four steps before we will dispatch your programme material so you can get started with the training programme):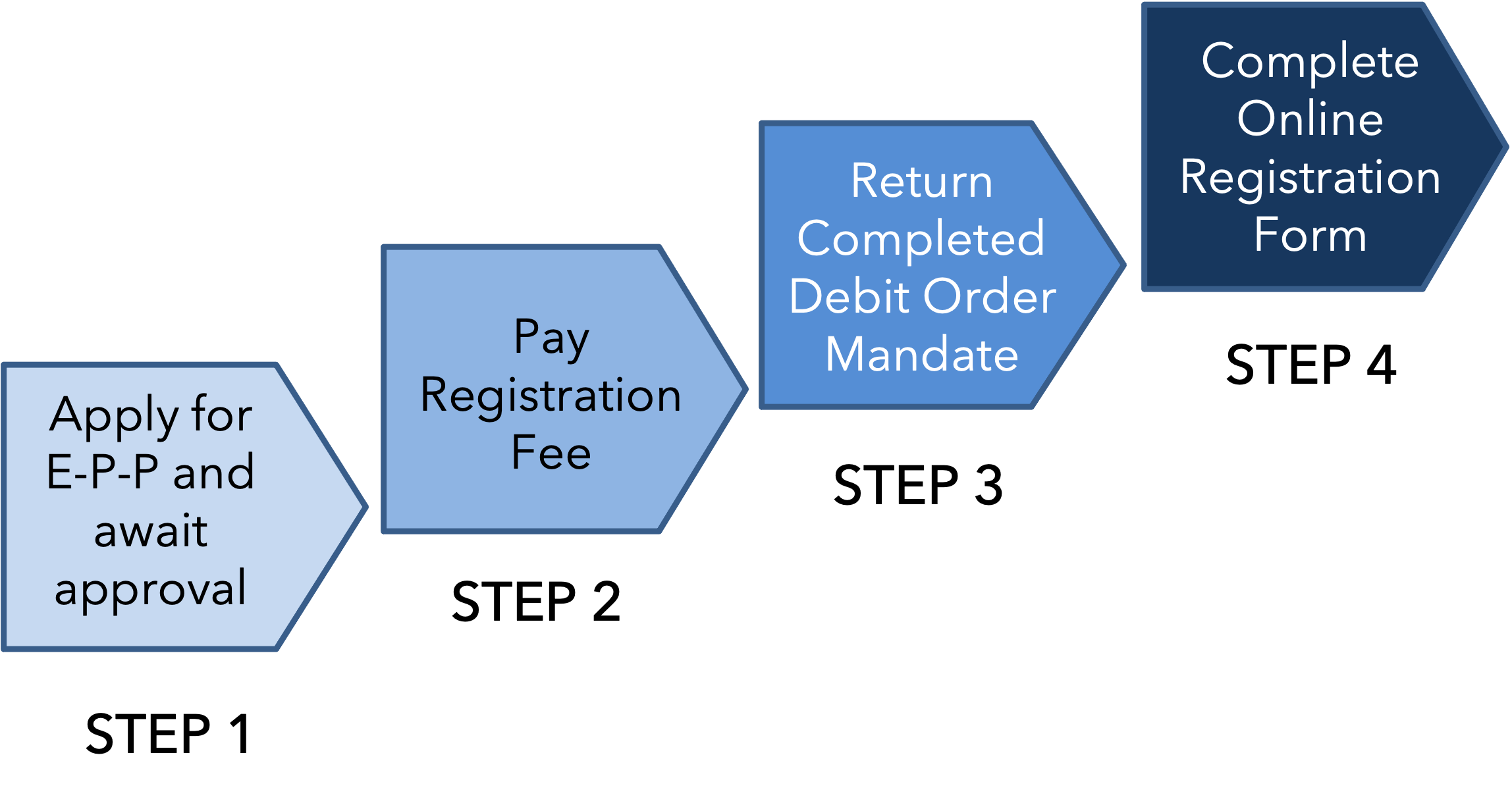 INSTRUCTIONS for applying

STEP 1 involves making an application for the Easy-Pay-Plan of your choice. That is the focus of this page.

IS SOMEONE SPONSORING YOU?

If another person has agreed to take responsibility for sponsoring payment on your behalf, please request your sponsor to complete the application form that follows in STEP 1. 
TERMS & CONDITIONS
Before proceeding, both you (and your sponsor, if applicable) should read our simple Terms & Conditions of registration and enrolment. You will be asked to agree to these on the online registration form that you will complete in STEP 4.

WHAT CAN YOU EXPECT AFTER APPLYING?

We will email you to let you know once your application has been approved. This normally takes just a few hours but may take up to two days, particularly if you apply outside of normal working hours.
Approval is valid for three working days (unless you agree other arrangements with us).
The email we send you to notify you of approval will contain further instructions on how to complete the three remaining steps in the enrolment process as listed below. The instructions will include a link to a separate page on our website where these steps and the payment process will be outlined in more detail:

STEP 2: Payment of the Registration Fee (required upfront with your enrolment).

STEP 3: Submission of a completed Debit Order Mandate (for the subsequent instalment payments).
STEP 4: Completion of our online Registration Form.
STEP 1:
Easy-pay-plan application form