For mobile phone users, this website is best viewed in landscape format

You have chosen to make full payment upfront by EFT

New Insights Life Coach Training
and Certification Programme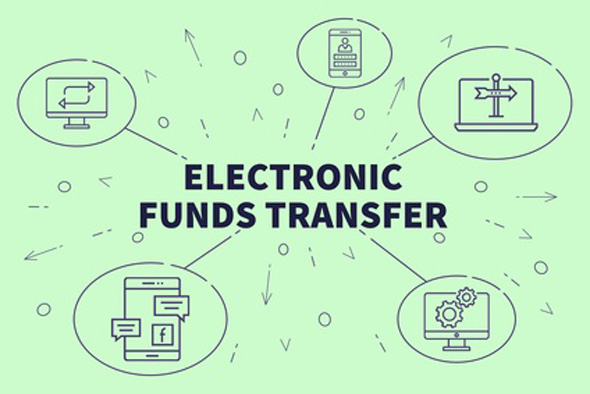 ---
Thank you for choosing to pay in full upfront by local or international bank transfer.
The registration and enrolment process is quick and convenient.
Please follow the 2-step process below. Kindly note that we will only arrange for dispatch of your programme material once you have completed both steps.

---
step 1: transfer funds and send us
proof of payment
Please transfer the full programme fee into the following account. Use your name as the beneficiary reference so that we can easily trace the payment to you.
A receipted invoice will be supplied together with your programme material. (If you are being sponsored by a company that requires an invoice before payment is made, please contact us).
Account name:  New Insights Africa
Account type:  Current account
Account number: 073096121
Bank: Standard Bank of South Africa
Branch: Thibault Square, Cape Town
Universal Branch Code: 051 001
SWIFT Code (for transfer of funds from outside of SA):  SBZAZAJJ
So that we can expedite dispatch of your programme material please send proof of payment to us either by fax (086 648 9988) or email.
You can download these details, as well as the email address to which to send proof of payment, by clicking on the link below (will open in a new tab/window):
STEP 2: complete and submit the online registration form below
Please do contact us if you experience any difficulty completing this online form. 

---
Back to: Register/Enrol for Programme