Unleash  Your  Passion  for  People

Unleash  Your  Passion  for  People

You have chosen to ENROL BY makING payment IN FULL AND upfront by EFT

THE New Insights Life Coach Training and Certification Programme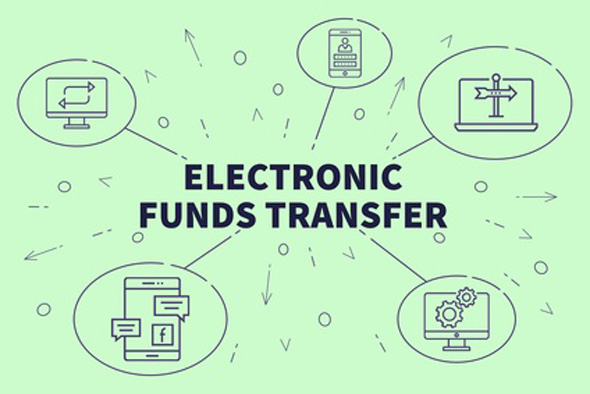 ---
Thank you for choosing to enrol and pay in full upfront by EFT / local or international bank transfer!
Please follow the simple 3-step process below. We will arrange for dispatch of your programme material only once you have successfully completed all three steps.

---
step 1:
READ TeRMS & CONDITIONS

Our Terms & Conditions (T&C) of Registration and Payment are written in plain English and designed to be straight foward. They are there to protect you and us.

The T&C form part of the Agreement you will enter into with New Insights upon enrolling. You will be required to confirm, on the online registration form, that you agree to abide by these T&C.
You can read the T&C online - and/or download to read in your own time if you wish - by clicking on the button below (will open a new browser window):
step 2:
transfer funds and send us proof of payment
Please transfer the full programme fee, net of the discount for upfront payment (or the fee you have been quoted) into our account as detailed below. Use your name as the beneficiary reference so that we can easily trace the payment to you.
A receipted invoice will be supplied together with your programme material. If you require an invoice before making payment (e.g. if you are being sponsored by a company) please contact us.
Account name:  New Insights Africa
Account type:  Current account
Account number: 073096121
Bank: Standard Bank of South Africa
Branch: Thibault Square, Cape Town
Universal Branch Code: 051 001
SWIFT Code (for transfer of funds from outside of SA):  SBZAZAJJ
So that we can expedite dispatch of your programme material please send proof of payment to us by email.
You can download these details, as well as the email address to which to send proof of payment, by clicking on the button below (this will open a new tab/window):
STEP 3:
complete and submit the online registration form

Please be sure to contact us if you experience any difficulty completing this online form.