CONGRATULATIONS!
You'VE BEEN APPROVED FOR AN Easy-Pay-Plan!

THE New Insights Life Coach Training and Certification Programme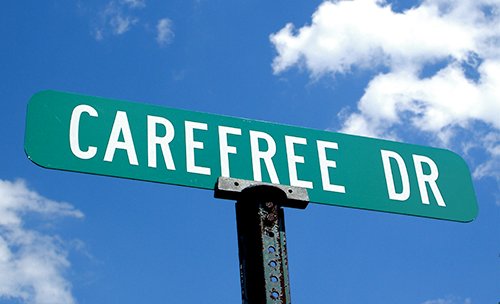 ---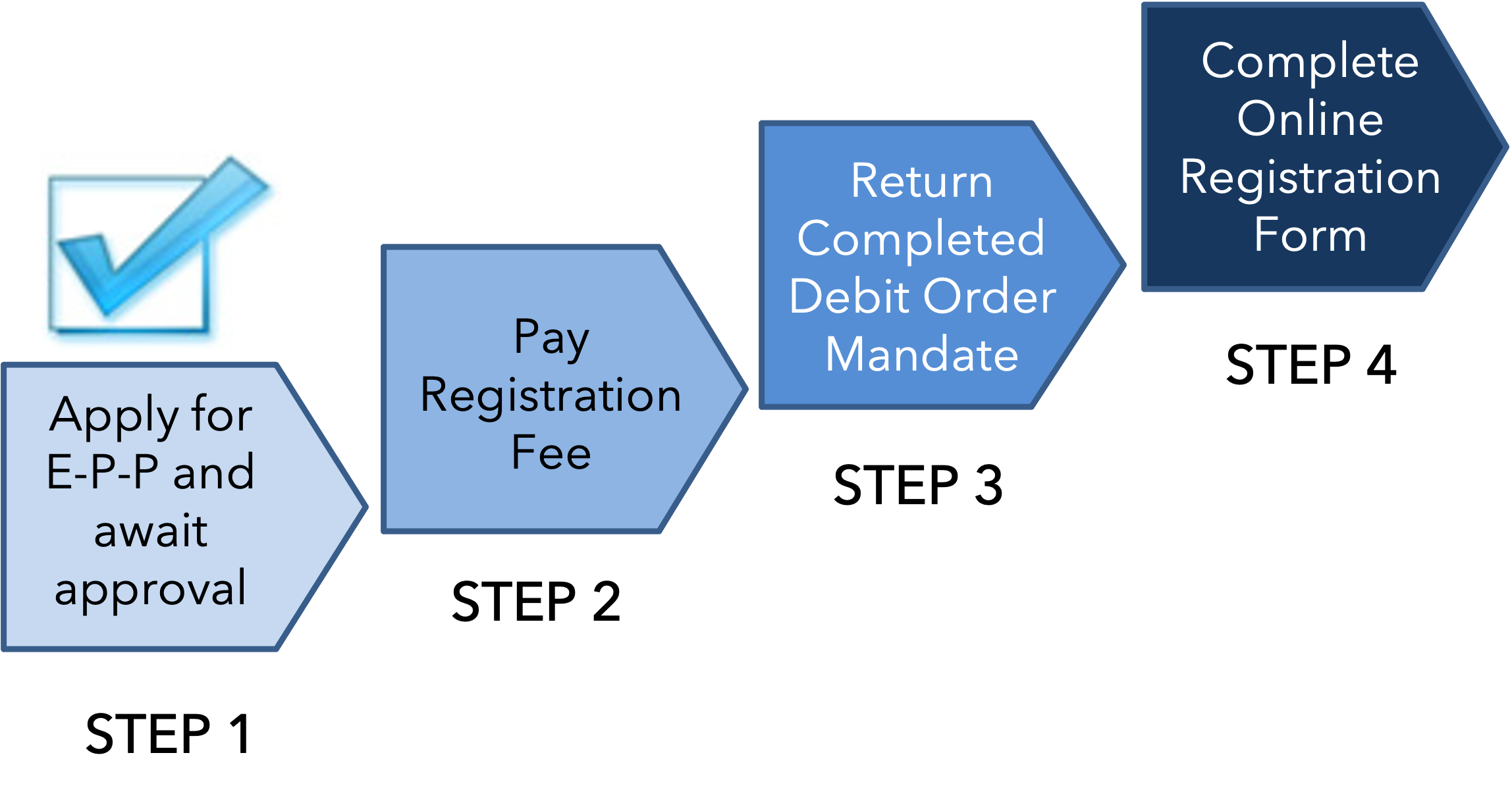 Congratulations! You have now successfully completed STEP 1.
Approval is valid for three working days unless you agree other arrangements with us.
Kindly complete the remaining three steps to complete your enrolment and trigger the courier delivery of your programme material so you can get started!

---
BEFORE YOU PROCEED, DID YOU READ OUR T&C?

(action required by trainee life coach and sponsor)
Our Terms & Conditions (T&C) of Registration and Payment are written in plain English and designed to be straight forward. They are there to protect you and us. 

The T&C form part of the Agreement you will enter into with New Insights upon enrolling. You will be required to confirm, on the online registration form, that you agree to abide by these T&C.
You can read the T&C online - and download to read in your own time if you wish - from the following link, which will open in a new browser window: 
Terms & Conditions of Registration & Payment
step 2:
PAY THE REGISTRATION FEE

(Action required by sponsor)
| | | |
| --- | --- | --- |
| | CLASSIC TRACK | PRO TRACK |
| MINIMUM PAYABLE | R3,500 | R6,000 |
Please Note: If you choose to pay more than the minimum shown above, in order to lower your monthly payments, then you will need to pay with Option 1 below.

OPTION 1:

PAY BY EFT

Please pay (or get your sponsor to pay) the Registration Fee into our account as detailed below.
It is very important that you use your name as the beneficiary reference so that we can easily trace the payment to you.

Account name:  New Insights Africa
Account number: 073096121
Bank: Standard Bank of South Africa
Universal Branch Code: 051 001
SWIFT Code (for transfer of funds from outside of SA):  SBZAZAJJ
You can download these details, as well as the email address to which to send proof of payment, by clicking on the link below (this will open in a new tab/window):
Please send proof of payment to the email provided in the banking details document or to the email address from which you received your approval message.
OPTION 2:

PAY BY CREDIT CARD (MASTER/VISA)


Click on the blue button below that represents your payment option. You'll be taken to the Adumo fully secure online payment gateway to make payment.
Once payment authorisation is successful, you will be directed back to this page to complete Steps 3 and 4 below.

If authorisation fails, you will be directed to a failure notice on our website.
step 3:
COMPLETE AND RETURN THE DEBIT ORDER MANDATE FOR YOUR SUBSEQUENT INSTALMENTS

(action required by sponsor)
You will have received this mandate as an attachment to the approval email we sent you. Please complete it and return it to the email address from which it was sent.
For your convenience, the form is fillable and you can even use a digital signature if you have one. If not, please print it out and complete it before scanning and emailing it back.

step 4:
complete and submit the online PROGRAMME registration form

(action required by trainee life coach)
Completing the online registration form below is essential as it will provide us with the delivery details for your programme material as well as your preferred contact details to be held in our trainee database.
If someone else is sponsoring you it will also allow us to match your sponsor's payment with your registration form, preventing any confusion.

Back to:  Enrol in the Programme