You have chosen to APPLY FOR our convenient Easy-Pay-Plan
for payment

New Insights Life Coach Training
and Certification Programme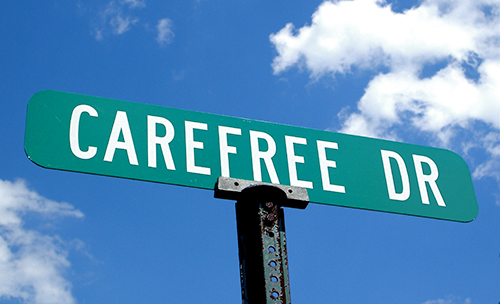 ---
Our Easy-Pay-Plans offer you both convenience and flexibility by
spreading your payments.
A modest initial upfront payment is required to secure the dispatch of your programme material. You can spread the balance of the total programme fee over an additional period of either 6, 12 or 18 months to suit
your unique requirements.
Please follow the simple 3-step process below. We recommend that you read through all of the steps to familiarise yourself with the process
before starting with your application!

---
IMPORTANT: PLEASE READ BEFORE
YOU continuE


We ask you to proceed with the application below only once you have made a firm decision to enrol. We ask you to complete the enrolment process and make the initial payment required within three days of your application being approved.
We respectfully ask you not to make a speculative application.  Reviewing and approving applications involves a certain investment of time and money on our part.

Kindly also ensure that you have familiarised yourself with the Terms & Conditions that will form part of our agreement with you.
Great - thank you for your understanding - now you're all set to go!
step 1: complete and submit the easy-pay-plan application form
Please note: If you have a sponsor who has agreed to take responsibility for funding the monthly payments on your behalf, you will need to request your sponsor to enter his/her details here.
Ask your sponsor to complete this step for you or with you.
The information supplied in this form will be used for two purposes, namely to conduct a creditworthiness check through the TransUnion credit bureau and, if the application is approved, to prepare a debit order mandate that will be sent to you or your sponsor for signature.
After completing this Step 1, please wait for email approval of your Easy-Pay-Plan application (this normally happens the same day but may take a little longer) before continuing on to Steps 2 and 3.

step 2: (after approval) make the initial upfront payment
Once you receive notification that we have approved your Easy-Pay-Plan, please go ahead within three days and make (or get your sponsor to make) the required initial payment. This can be done by EFT or credit card.

option 1: EFT
Please send proof of payment of the deposit to us by fax to 086 648 9988 (+27 86 648 9988 from outside SA) or by email to the address provided on the NIA Banking & Contact Details form.
Account name: New Insights Africa
Account type: Current account
Account number: 073096121
Bank: Standard Bank of South Africa
Branch: Thibault Square, Cape Town
Universal Branch code: 051 001
Swift code (for transfers from from outside SA): SBZAZAJJ
If you wish you can download our banking and contact details by clicking on the link below:
option 2: credit card (MASTERcard/VISA ONLY)



Please click on the button below that corresponds to your choice of Programme Track. You'll be taken to the MyGate fully secure online payment gateway to complete and submit your credit card details.

Please be patient while the transaction is authorised.
Once authorisation is successful, you will be directed back to this page to complete Step 3 below.

Note: If authorisation fails, you will be directed to a failure notice on our website.

| | |
| --- | --- |
| Pay R3,500 (CLASSIC Option) | |
step 3: complete and submit the online registration form
This is the final step in your enrolment!

Completing the online registration form below is important as it will provide us with the delivery details for your programme material as well as your preferred contact details to be held in our trainee database.
Please note: You should complete this registration form only after successfully completing Steps 1 and 2 above.

---
Back to:  Enrol in the Programme