You have chosen to ENROL BY makING payment IN FULL, upfront, by CREDIT CARD

THE New Insights Life Coach Training and Certification Programme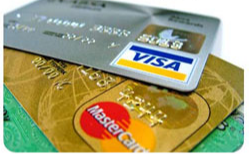 ---
Thank you for choosing to enrol and pay in full upfront by Credit Card (Master/Visa cards only).
Please follow the 3-step process below. Once all steps are complete, we will arrange for dispatch of your programme material.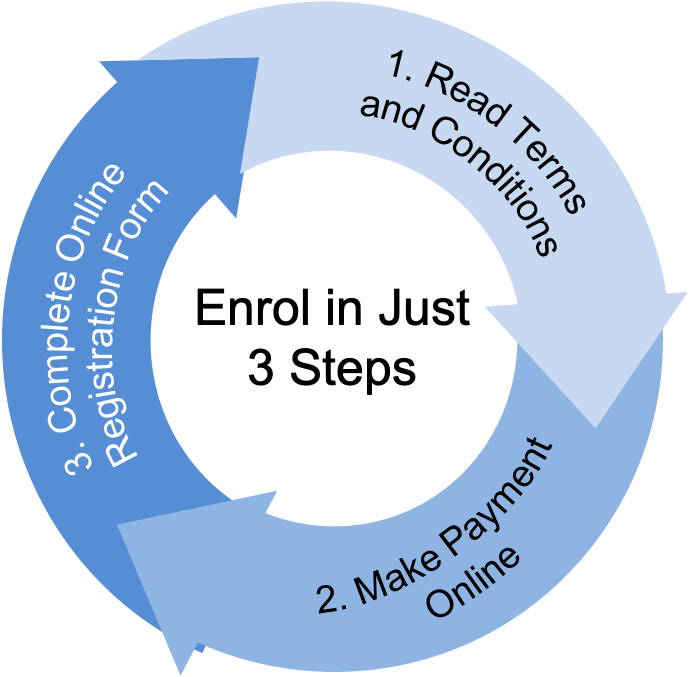 ---
step 1:
READ TERMS & CONDITIONS

Our Terms & Conditions (T&C) of Registration and Payment are written in plain English and designed to be straight foward. They are there to protect you and us.

The T&C form part of the Agreement you will enter into with New Insights upon enrolling. You will be required to confirm, on the online registration form, that you agree to abide by these T&C.
You can read the T&C online - and download to read in your own time if you wish - from the following link, which will open in a new browser window:
Terms & Conditions of Registration & Payment
step 2:
MAKE ONLINE payment
On clicking the button that corresponds to your choice of certification track and delivery location, you will be taken to a secure payment gateway, managed by Adumo, where you will be asked to enter your credit card details.
We strongly recommend you complete the field marked 'Confirmation Email' as this will help ensure payment is correctly linked to you.

for delivery within south africa:
Pay for CLASSIC Track
(Delivery within South Africa)
R20 700

Pay for PRO Track
(Delivery within South Africa)
R34 155

for export to other african destinations:
Pay for CLASSIC Track
Export within Africa
R19 980
Pay for PRO Track
Export within Africa
R31 680

STEP 3:
complete and submit the online registration form

After successfully making payment in Step 2 above you will be automatically routed to another page on this website where you will be requested to complete an online registration form which will include your delivery details.
Please be sure to contact us if you experience any problems or have further questions.

Back to: Register/Enrol for Programme