"For People who are Passionate about People!"

TRAINEE: Katrien Klopper, Johannesburg
by Katrien Klopper
(Johannesburg, Gauteng)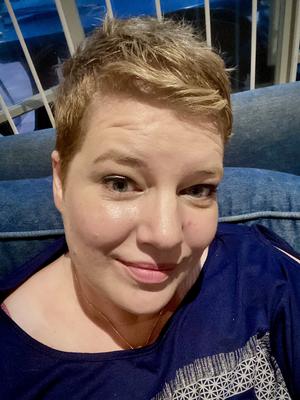 Hi

I am a New Insightsw trainee coach looking for clients to be coached free of charge. If you are having problems to achieve your dreams and goals (or don't even know what they are anymore), then please contact me via whatsapp. My nr is: 082 551 9343. Sessions can be virtual or face to face.

Looking forward to guide you getting more clarity on your purpose.

Join in and write your own page! It's easy to do. How? Simply click here to return to Trainee Practice Coaching Market.