SO, YOU WANT TO MOTIVATE PEOPLE?

 That's a wonderful aspiration to have!
To motivate people and inspire them to lead their best lives is a  wonderful way to make a real and positive difference in this world!

Here's some food for thought ...

have you considered life coaching AS A PART OR FULL-TIME CAREER?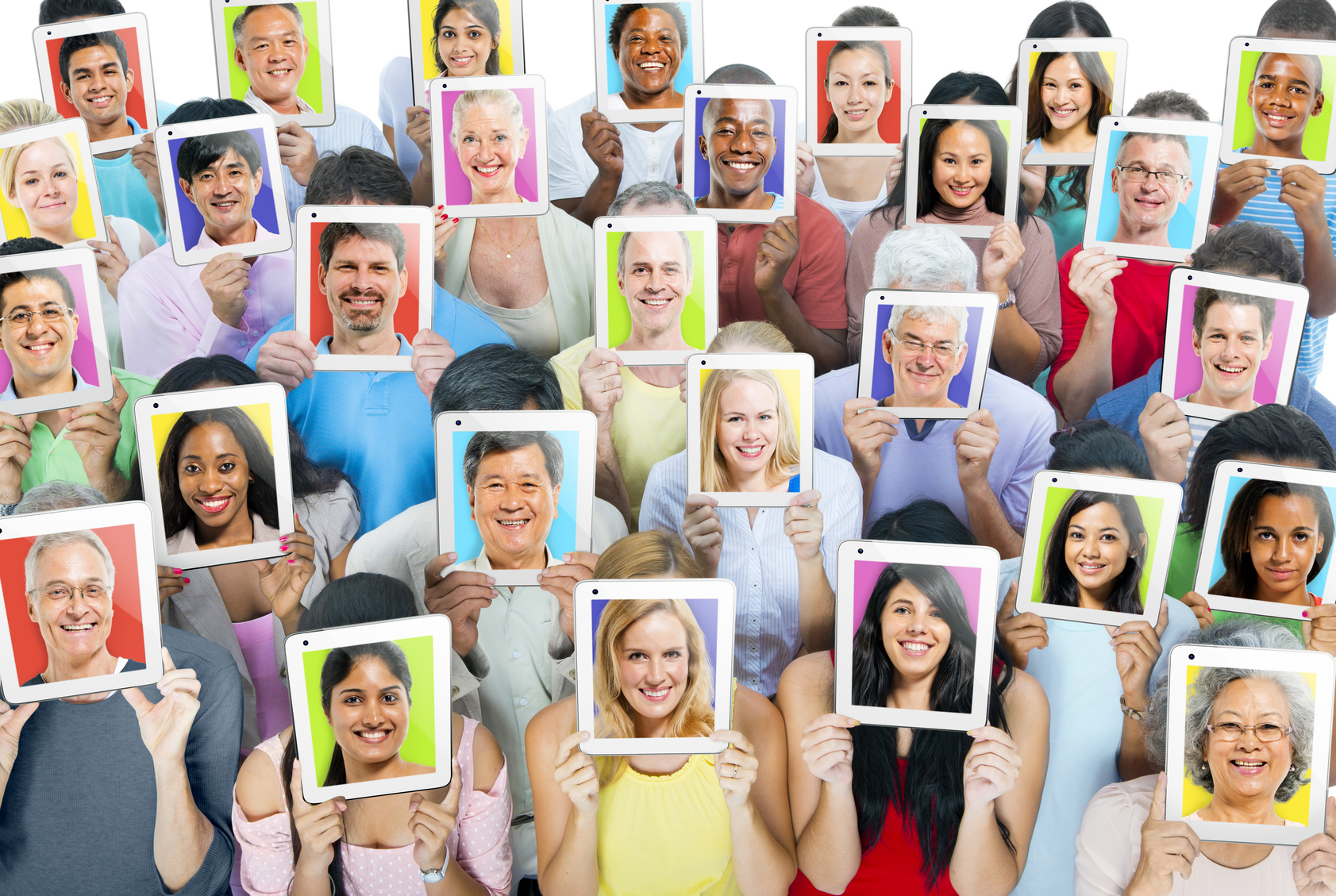 A WONDERFUL, INSPIRING AND UPLIFTING BUSINESS

If you have a passionate desire to motivate people to realise their dreams and ambitions, then it just might be that you are ideally suited to a career in life coaching!
Life coaching is a truly wonderful, inspiring and uplifting career for anyone who feels the call to help motivate and empower people in this troubled and demanding  21st century.
People are working harder and leading busier lives than at any other point in history. And yet, most feel that they are doing little more than just surviving in a tough and competitive world with so many external demands on our time and energy.

Well trained life coaches can make a genuine difference by helping  motivate people to take a step back, understand who they really are, what they really want from life and why they are struggling to feel properly fulfilled and rewarded.
With the help of a properly trained life coach, people can reclaim their power, re-evaluate their priorities, overcome limiting beliefs and start to live meaningful purpose– and value–driven lives ... lives that bring them a greater sense of joy and fulfilment .

On this website you can find out more about what life coaching is and what life coaches do to help motivate people to live their best lives.

WHAT IS REQUIRED TO BECOME A LIFE COACH?
To become a practising life coach, fully qualified to motivate people to live empowered lives, ideally requires extensive training as there is much to learn and apply in the way of of theory, concepts, tools and techniques.

Reputable training providers, such as New Insights, offer comprehensive training that is a balanced blend of theory and practice coaching. This will help you develop in four key areas:

AWARENESS – KNOWLEDGE – SKILLS – EXPERIENCE

New Insights training is not overly academic in nature. Instead it is simple, yet powerful and geared towards effective application in real life.

Training with New Insights to become a quality life coach, will be life changing in its effect on you. It will prepare you to help motivate people to find their purpose in life and transform the way they perceive of – and go about living – life!

New Insights training is also super-convenient and flexible as it is home study based. There is no compromise on quality as we offer an acclaimed and internationally accredited certification training programme with responsive and caring support throughout.
The duration of the training will depend on you. Most of our trainees, who study and practice in their own time and at their own pace, complete the certification requirements within 9-15 months.
The programme is  also remarkably affordable for the amazing value that it represents.

Find out more about our life coach certification training programme by clicking here.
THINK LIFE COACHING IS A LUXURY? THINK AGAIN!
People achieve far more with the assistance of a life coach than they would do on their own.
Life coaching is no longer a luxury but a necessity for all who want to rise above mediocrity. Click here to find out why. 
where can i find out more ABOUT THIS OPPORTUNITY TO MOTIVATE PEOPLE?
We recommend that you spend some time browsing the various pages of our website as there is a wealth of information to be found here. And we make sure to keep it up to date and relevant.
We suggest you start on the home page  and then move through the tabs and associated links in the menu bar.

FREE LIFE COACHING EBOOKS
Another great recommendation is that you request our two information-packed ebooks. These are specifically designed to answer all the questions you may have about life coaching and about becoming a life coach by training with New Insights. 
They are free of charge if you join our mailing list!
New Insights offers two complimentary and informative 30-page ebooks that aim to answer all your questions about life coaching and training to become a life coach, so that you can pursue a rewarding career in which you motivate people to lead inspired lives. Click here to request them.