NEW INSIGHTS TURNS 20!

July 2023 is a very special month for us.
It's the month in which New Insights International turns 20 ... and we want to celebrate with a special limited offer on our Life Coach Training and Certification Programme.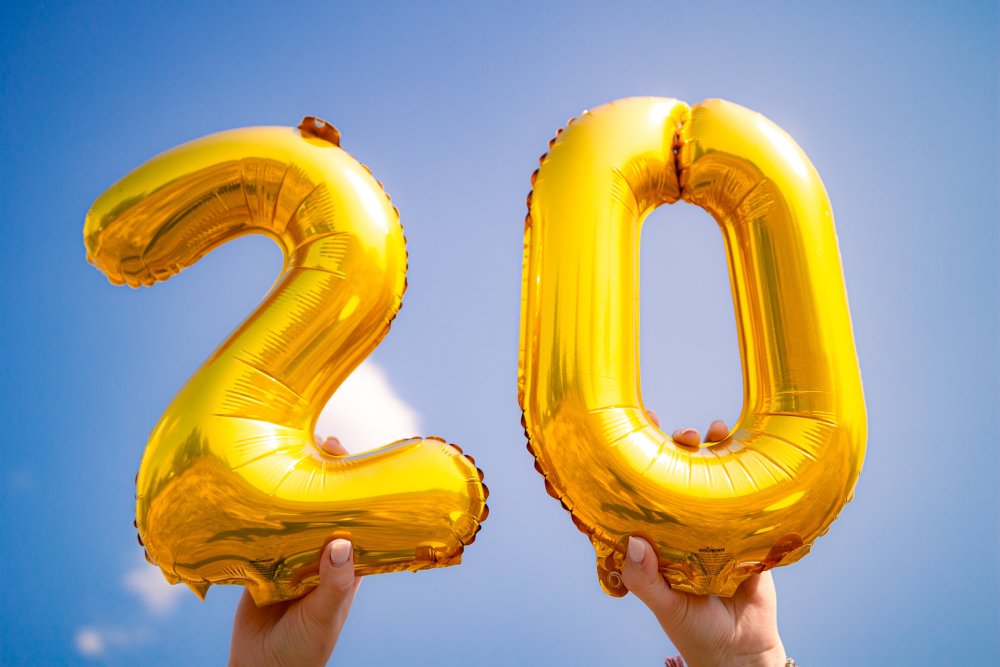 EASIER AND MORE AFFORDABLE THAN EVER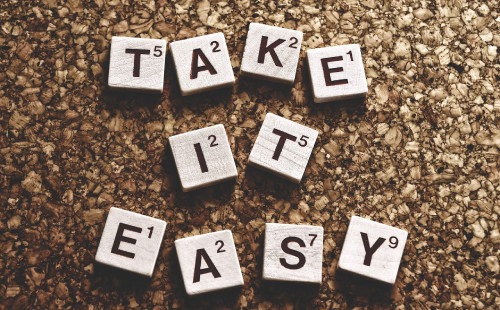 Since 2003 we've been on a mission to bring greater personal Freedom, Confidence and Growth to people from all walks of life through life coaching and, more specifically, the actions of the thousands of amazing life coaches we have had the privilege to train over many years.
Now we'd like to invite YOU to join this special group of people who are adding real value to the world while enjoying careers with unrivalled meaning and fulfilment.
For a very limited time we're making our life changing, internationally accredited and respected training programme easier, and more affordable to enrol in, than ever before.
YOUR SUCCESS IS ASSURED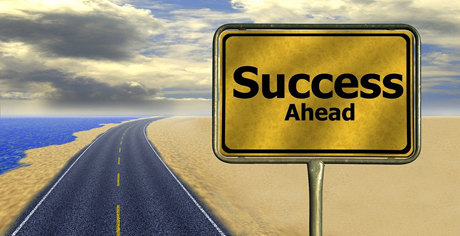 Even though we're making it super-affordable, you have the peace of mind of knowing that you simply won't get more comprehensive or better quality life coach training anywhere else.
We cover every base to assure you of the very best chance of success.
With New Insights there are no gimmicks, no false over-promises and no superficial certificates. Our qualification does full justice to the life coaching industry and deserving clients the world over.

The internationally accredited New Insights Life Coach Training and Certification Programme will:
Skyrocket your self AWARENESS
Provide you with all the KNOWLEDGE you will ever need as a life coach

Equip you with a range of cutting edge life coaching SKILLS
Prepare you with real live and extensive, confidence-boosting, practice coaching EXPERIENCE
Complement your training with the precious information you need to plan, promote and sustain a SUCCESSFUL life coaching practice

If you're not yet convinced, take a more detailed look at our acclaimed certification programme. Or browse through a selection of our many wonderful, 100% genuine, testimonials, or the satisfaction ratings given by our trainees and coaches.

THERE'S NEVER BEEN A BETTER TIME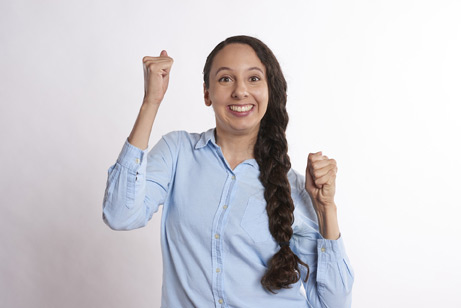 Frankly, there's never been a better time to become a life coach.
Our topsy-turvy world, with its numerous unique stresses, strains and challenges has left so many people, who once considered themselves well-grounded, reaching out for direction, meaning and purpose in life.
People all have goals and dreams in some form or other, but we live in an unpredictable world that makes constant demands on our time, energy and attention. The upshot is that few have the ability to extricate themselves from their reactive, day-to-day lives, bring their hazy dreams into focus and create a robust plan to make them come true.
That's where life coaches come in. We help people bring their goals and dreams to reality by transforming the way they think about themselves, along with their actions, behaviours and general approach to life.

Just what the doctor ordered, in these times, you could say!
(If you feel the need, you can read an interesting article about what life coaching is on our Blog).
full-time career or side hustle - you decide

The great beauty about life coaching is the amazing flexibility it offers.
You decide the days and/or hours you want to coach, how you want to coach (face-to-face, or remotely, or a bit of both), who you would prefer to coach (your chosen niche) and what to charge for your coaching services (we show you why most inexperienced life coaches underestimate their worth and how you can avoid that trap!)
If you have a quiet, conducive space at home you can easily run your practice from there and save time and money.
All of this flexibility allows you to choose whether to make life coaching a full-time career or to pursue it part-time and earn much needed extra money while you continue in your current employment.
UNRIVALLED PERSONAL DEVELOPMENT
If you are uncertain about whether becoming a life coach is really for you, here's some food for thought ...
Add together the cost of the last few meaningful personal development courses you have completed. It's quite likely that the cost is comparable to, if not more, than the cost of our training.
The New Insights Life Coach Training and Certification Programme is arguably the most life changing personal development programme you could ever undertake.
So the value is there and then some, EVEN IF YOU CHOOSE NOT TO BECOME A COACH!
AN EXCLUSIVE 20-DAY OFFER YOU WON'T WANT TO REFUSE

At New Insights our standard fees are already priced very competitively so it's not often we make special offers like this. We strongly recommend you take advantage while you can.
Here's what you can look forward to for the next 20 days (5th July - 25th July)

1. IF YOU MAKE
PAYMENT UPFRONT

...

For just twenty days from the 5th July until the 25th July, we're offering you an unprecedented

20% discount

off the standard fee for the New Insights Life Coach Training and Certification Programme, if you pay upfront.

2. IF YOU PAY WITH AN
EASY-PAY-PLAN
Just don't have the money to make an upfront payment and want an affordable Easy-Pay-Plan??

We've got you covered. We're offering even easier terms on all our interest free Easy-Pay-Plans.

For the next twenty days we'll not only reduce the fee by offering a generous ...
10% discount

but we'll also ...
forego the need for our standard upfront registration fee
and replace this with another identical instalment.
If approved for an Easy-Pay-Plan and you enrol between 5th July and 25th July you'll pay the same instalment throughout (see below):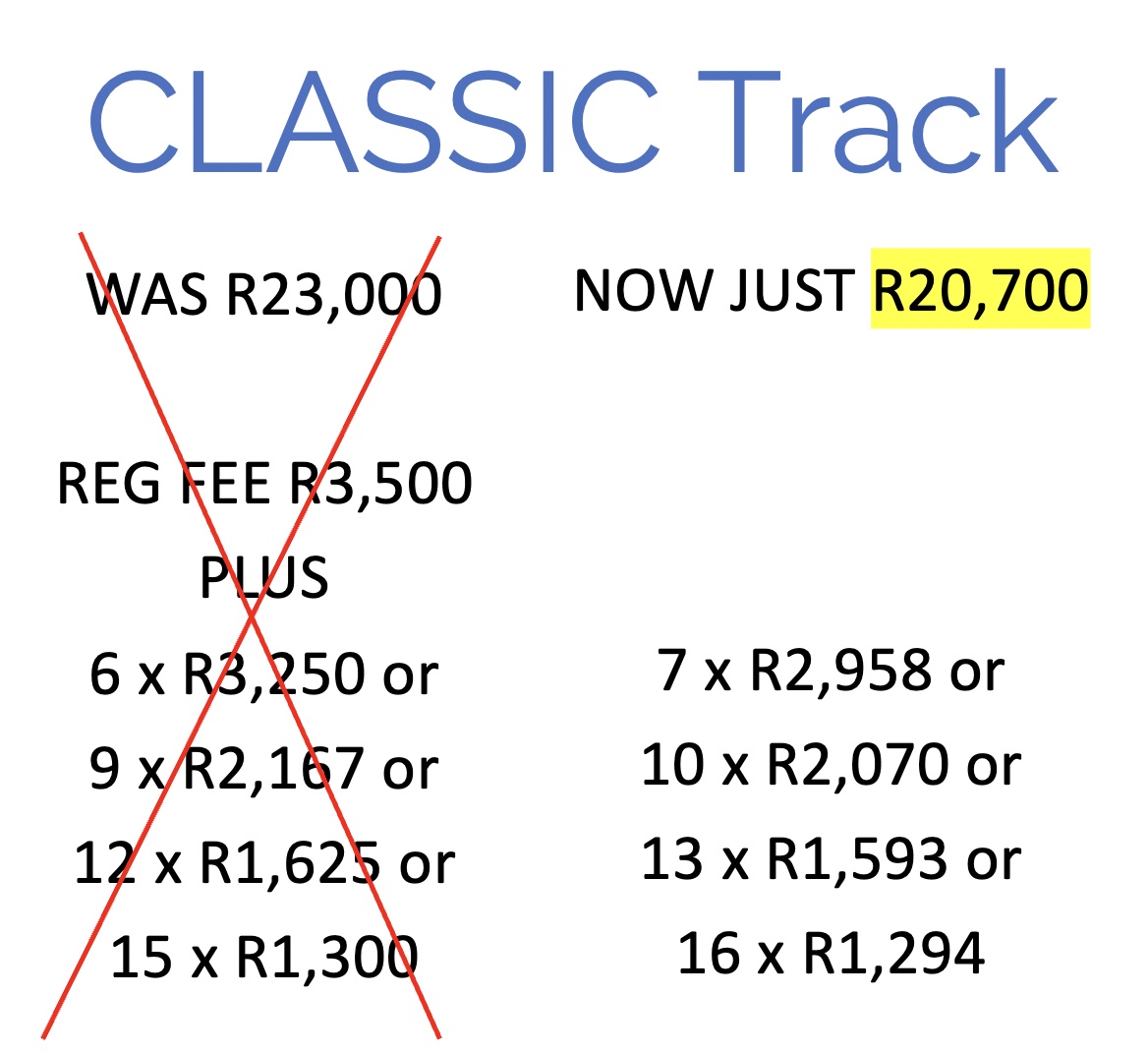 STILL UNSURE?
Why not listen to what one or more of our trained coaches has to say before you make up your mind.
Here's Raymond (just recently certified), Una (from our Class of 2022) and Bulelwa (from our class of 2021).
And there are plenty more amazing endorsements on our Testimonials page

STILL HAVE QUESTIONS?
We're making this offer because we know you have shown an interest in New Insights before, wither by downloading our free life coaching ebooks or subscribing to our Blog/Podcast.
So you probably already know a lot about us and what we have to offer.

But if you need a refresh, take a more detailed look through our website, visit our Frequently Asked Questions page and/or simply shoot us an email.

OK, ARE YOU READY TO CHANGE YOUR WORLD?
HERE'S HOW TO TAKE UP THIS LIMITED OFFER AND ENROL ...

If as we hope you're excited by the prospect of training with the best to become a well trained, professional life coach, primed for success in your own life coaching practice, simply complete the form below
As we say in coaching, just be sure you are ready, willing and able to complete the enrolment process before you take this step!

OPTION 1:

PAY IN FULL UPFRONT ...

First, please be sure to click on the link below and read our Terms & Conditions of Enrolment before continuing. You will be asked to agree to these on the Registration Form.


Terms & Conditions of Enrolment


Please go ahead and make your payment, either by EFT or credit card. When you have done so successfully, please complete the New Trainee Registration Form.

PAY BY EFT
PAY BY CREDIT CARD

Please download our account details and email address from the link below.
Make payment of R18,400 (CLASSIC Track) or R30,360 (PRO Track) being sure to use your name as the beneficiary reference so we can trace it to you.
eMail proof of payment to the address included.

Please click on the button below that represents your choice of Track.
You will be taken to a secure check-out managed by Adumo where you can enter your card details.
After payment you should be directed back to this page where you must complete the new trainee registration form below

After successfully completing payment, please complete our New Trainee Registration Form by clicking on the button below. Please be sure to enter the Promotional Code: TWENTY


---
OPTION 2:

APPLY TO PAY BY EASY-PAY-PLAN


Please complete the Easy-Pay-Plan application form by clicking on the button below. Note that we reserve the right to conduct a credit check via the TransUnion credit bureau using the information you supply.


Once we have approved your application we will send you two documents:
a debit order mandate to cover your instalments. You will need to complete sign and return this to us.
a link to complete our new trainee registration form (for payment by E-P-P)
Once we have successfully received your first monthly instalment we will arrange to send your Programme material so you can get started. If you prefer, you can choose to pay the first instalment by EFT so as to speed up this process.

---