Become a Life Coach!

What it takes ... and other important questions
---
---
"How do I become a life coach ... What does it take?"

This is a question we get asked regularly.

On this page, we've done our best to provide answers to some of the key questions that underpin this one.

START BY REQUESTING OUR COMPLIMENTARY E-BOOKS

If you are interested in more detailed reading about life coaching and what it takes to become a life coach we've  produced two complimentary information-packed ebooks that you can download and read in your own time.
We have produced two 30-page ebooks that deal, separately, with:
every aspect of life coaching that you need to know; and 

everything about New Insights and our acclaimed certification training programme.
You can download these ebooks for free by simply joining our mailing list.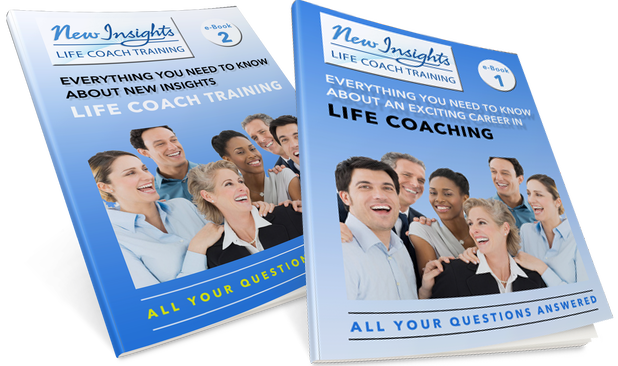 Complimentary life coaching ebooks from New Insights. Click on the image to request these.
SHOULD YOU become a life coach?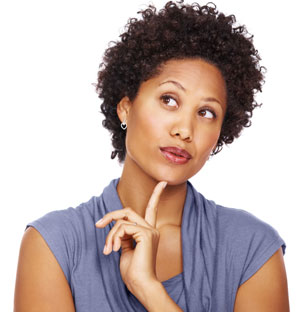 Before we tackle the issue of how to  become a life coach, you may still be wondering whether it is a career you'd like to pursue?
If you haven't yet read the page on this website that deals with what life coaching is and what life coaches do, you should consider doing so now.
Frankly, life coaching must rank as one of the most – if not the most – fulfilling career for people who have a passion for working with people.

As a life coach responsible for helping your clients live their best lives, you will watch them grow and develop and achieve things they never thought possible.
This is what making a difference in the world is all about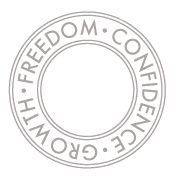 There are many other reasons too.
For one thing, when you train to become a life coach, you'll experience amazing personal development and growth in self awareness.
We sum it up as more Freedom, Confidence and Growth!

As a professional life coach, your work will never again be boring. Each client is unique, with his or her own view of the world, hopes, dreams ... and self imposed limitations or obstacles to growth.
And then there's the unrivalled flexibility of a career as a life coach.
You choose the hours you want to work, when you want to work, what types of people you want to have as your clients, and so on.
what DOES IT take to beCOME a life coach?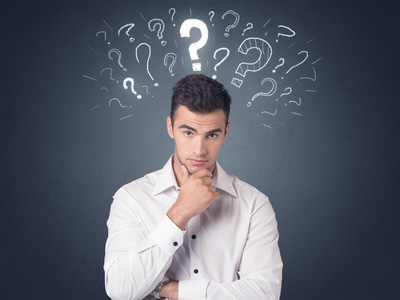 Life coaching is a career that comes from the heart, more so than from the head!
So you don't need any fancy academic qualifications.
However, there are a few very important attributes that you should possess if you want to be successful in this field. 

Ideally you should be someone who :

is thoroughly honest and with unquestionable integrity;
has a real passion for working with people;
has an open, enquiring mind, ready and willing to learn about what makes you and others 'tick';

is generally non judgmental of others (although this can be learnt); and
is happy to commit to ongoing personal development.

Very importantly, you will require comprehensive training (be wary here as there are a number of dubious short courses that will claim to turn you into a practising life coach within a few weeks or months).
Ideally, you should look for training that will also provide you with access to a structured and effective coaching system and toolkit that will help you deliver the results your clients will expect from a professional life coach.
Here are a few things you do not necessarily need to become a life coach:

A degree or other academic qualification.

To be in a specific age group (although we recommend you be over 23 years of age).
To lead the perfect life (it doesn't exist anyway!)

what form of training IS REQUIRED to become a life coach?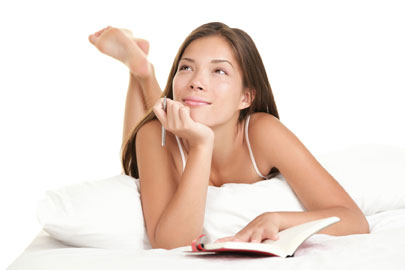 If you are serious about becoming a certified professional life coach, we recommend you get the very best training you can find.
Life experience alone is not sufficient to qualify you as a life coach. In fact, without extensive training in the various life coaching tools, techniques and systems it can even work against you as you may need to unlearn various conditioned habits in order to help other people effectively.
Life coaching is very much a word-of-mouth driven industry, so your ability to deliver great results for your clients is far and away the most important outcome you want from the training you choose to undertake.
Ensure that the life coach training you invest in is:
broad based (focusing on all aspects of life coaching, not just niche techniques);
comprehensive (covering both theory and practical in some depth;
reputable (with a suitable structure and/or system that has proven to deliver results over an extended period);
practical to apply  (not overly academic in nature); and
supportive, throughout your certification period and, preferably, beyond.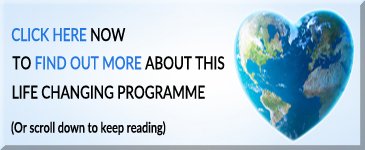 Will I need to give up my existing job to do the training?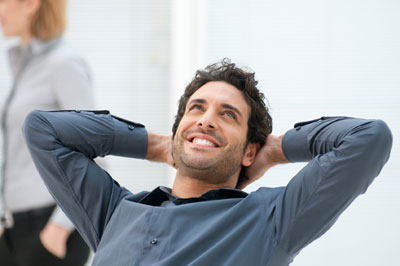 No. Not if you choose to train with New Insights.

Our in-depth certification programme is specifically designed for people who are currently in employment or holding down important day-to-day responsibilities, such as stay-at-home mothers.
With us, you can start whenever it suits you and train in your own time and at your own pace.
We recommend that you start coaching for reward only when you feel completely ready and then do so in your part time until you have established your practice and feel ready to go full time with your new career.
That way you have the flexibility to control your destiny without taking unnecessary risks.
will i have to travel anywhere for training?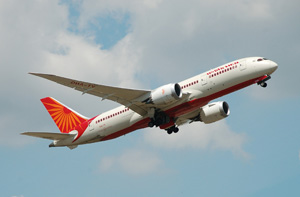 No. At least not if you choose to train with New Insights.
The home study nature of our training is designed to work equally well for you, whether you're in Nelspruit or Nairobi, Cape Town or Cairo.

Although New Insights has two companies registered in Cape Town and London we do not run conventional training centres. You study, practice and even write the theory exam from your home or place of choice - even if you decide to emigrate during your training.
There's no need to travel to us - ever!
You have total flexibility and control over your training agenda. But  we are always there to support you by phone, email or through our innovative online Forum and Journalling facility.
How long does it take to become a life coach?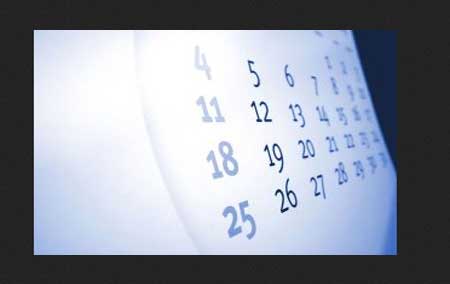 The quality of training on offer in the market varies widely so this a difficult question to answer!
Be very wary of short courses that claim to turn you into a practising life coach after just a few days, weeks or even months. Such claims are generally unrealistic and will likely result in disappointment and/or disillusionment.

The New Insights life coach certification training involves a total of some 300 hours of study and practice. It offers very thorough preparation to become a life coach with everything you need to build a successful practice.
The New Insights Life Coach Training and Certification Programme will most probably take you somewhere between 9 and 18 months to complete if you can allocate roughly 4 to 8 hours a week to it.
what sort of employment can i look forward when i become a life coach?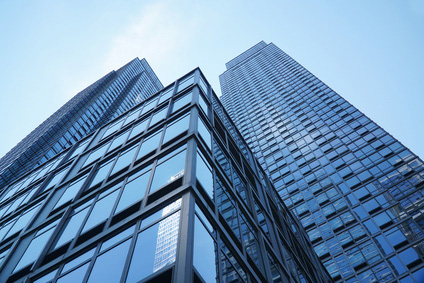 Generally speaking, life coaching is not a career for those who prefer being in the employ of others.

The great majority of life coaches start their own life coaching practices rather than look for employment.
And why not?
This is a wonderfully flexible career that can easily be operated from home. In fact we believe that becoming a New Insights certified life coach can give you access to one of the very best home based business opportunities available..
When you become a life coach and start your own practice you are in control! You decide your hours and the clients you prefer to work with.

Life coaching practices share very few of the challenges associated with other small business start ups. They require minimal capital outlay, are generally low cost to operate and carry little risk.
what can i earn as a certified Life Coach?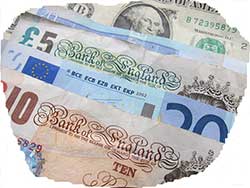 You can certainly earn a decent living as a life coach!

Effective life coaches are in great demand. After all, they help people to achieve their goals and dreams, so why wouldn't they be?
Fees that life coaches charge vary dependent on experience, target market, client type and so on but most coaches charge in the range of R350 to R1000 per session (SA currency). Sessions generally taking anywhere between 60 and 90 minutes (either face-to-face or via telephone/Zoom/Skype).
A life coach's operating costs are very low and income can be supplemented significantly by, for example, engaging in public  speaking and running personal development workshops and/or webinars.

How would I go about finding clients?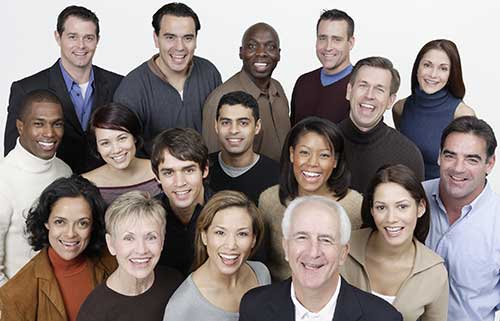 Life coaching is very much a word-of-mouth business. If you prove that you can deliver great results for your clients, you'll never lack for referrals ... and that is a coach's lifeblood!
When you first become a life coach and are just starting out, finding new clients can be a little more challenging.
If you train with New Insights you'll be exposed to a number of practice clients, each one of which is likely to refer other friends and colleagues to you, thereby helping to build your pipeline of clients.
New Insights also offers two other key advantages for life coaches who are just starting out:
An excellent Life Coach Directory website in which you can profile yourself and your services to the world;
Substantial, proven support to plan, promote and sustain a successful life coaching practice.

BECOME A LIFE COACH - INTERESTING ARTICLES

We've selected four articles from our Blog, New Insights On Life, that we think you may find useful as you contemplate whether and how to become a life coach. Click on the related image to be taken to the post.

If you like these articles please consider subscribing (it's free)!