Unleash  Your  Passion  for  People

Unleash  Your  Passion  for  People

BEST LIFE COACHING COURSE IN MAURITIUS
If you want the best life coaching course in Mauritius, or anywhere else in Africa for that matter, look no further than New Insights.

If you're a Mauritius resident, who's interested in completing a life coaching course, you're in the right place!

New Insights Africa offers one of the best, most comprehensive and  internationally accredited life coach training programmes available to Mauritius residents.
New Insights is an international life coach training institute.
New Insights Africa is based in South Africa and our sister company, New Insights UK is based in the United Kingdom. Between the two, we support trainee life coaches all over the world, including, very importantly, Mauritius!

At New Insights we specialise in life coach training of a high quality and are proud to carry the 'high quality training' mark of endorsement from the international CPD Standards Office.

In fact, we offer far more than just another life coaching course. We offer a full Life Coach Training and Certification Programme.
And whether you are from Mauritius, South Africa, or any other destination in Africa, New Insights training is uniquely designed to meet your needs.

DESIGNED FOR THE MODERN DAY but incorporating OLD FASHIONED VALUES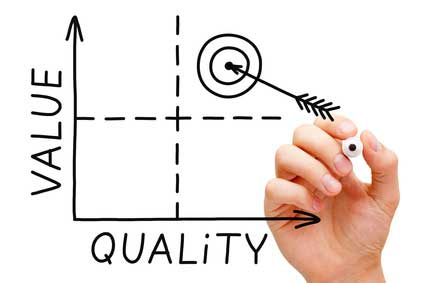 New Insights is not a traditional 'bricks and mortar' institute.
We are not burdened by the overheads associated with maintaining buildings, classrooms and full-time instructors. And that means we are able to keep the fees we charge you very reasonable.
That said, we do harbour good old fashioned values of quality, integrity and value for money.
Our training programme is thoroughly comprehensive and includes a lot of fascinating study material. Our distributors in Cape Town supply this in printed form and will courier deliver it to you in Mauritius as soon as you enrol. And it is all yours to keep!

This means you can study (and practice) from your home or wherever it suits you best!
Because our training programme is designed around you, not us, you can study and practice in your own time and at your own pace, to suit your own unique lifestyle!
VARIOUS ONLINE RESOURCES

If you think receiving printed matter for a course is a bit old school, think again. The material has real intrinsic value and is yours to keep forever so you have a handy reference available whenever you need it.
And if you prefer to learn by listening, we have you covered. The skills training material, in its entirety, has been recorded and is made available in mp3 audio file format from our online programme resources repository.

There are many additional resources that we provide to back up and support your training and these are all made available online as you would expect in today's world.
So you get the very best of home study and online training all rolled into one convenient and affordable package!
If you started out by searching for a life coaching course in Mauritius, we want you to know that you have found what you were looking for ... and much more!
FROM A LIFE COACHING COURSE IN MAURITIUS TO AN INTERNATIONALLY ACCREDITED LIFE COACH TRAINING AND CERTIFICATION PROGRAMME

We love Mauritius. It's a spectacularly beautiful island country with wonderful, warm, hospitable people.

We think it also happens to be one of the emerging growth hubs for life coaching in southern Africa.
But, with respect, if you have aspirations to become a great life coach, why limit your focus to Mauritius?
Train with an organisation that has roots in Africa but credibility that extends internationally.
New Insights training carries the approval of the Coaches and Mentors Association of South Africa (COMENSA) while being internationally accredited by the progressive, Dutch based, International Coaches Register (ICR).
Becoming a New Insights certified life coach will open the doors to an international career in life coaching, if that's what you want.
Thanks to the comprehensive nature of the training, the way we assess you and the added value included with our training programme, it will also give you a number of important advantages over coaches who train elsewhere.


INTERESTED TO FIND OUT MORE?

So, you've been searching for a life coaching course in Mauritius ... and you've found an internationally accredited life coach training programme that will prepare and fully equip you to coach anywhere in the world.
How about that!
No doubt you're keen to know more.
And we have a lot more to share ... so please take a good look around our website. Navigate using the menu bar or use the relevant short cuts offered below (just click on the relevant image).
And/or ... feel free to contact us. 😊

THE NEW INSIGHTS LIFE COACH TRAINING & CERTIFICATION PROGRAMME
This is our signature training programme for those who want to become the best possible life coaches.
LIFE COACHING 101
INTRODUCTORY COURSE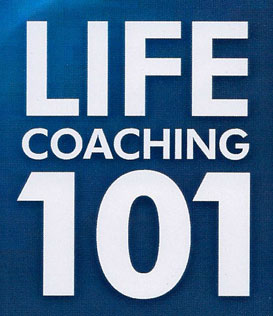 Our foundation, or introductory course, for those who want to dip their toes in the life coaching waters first.